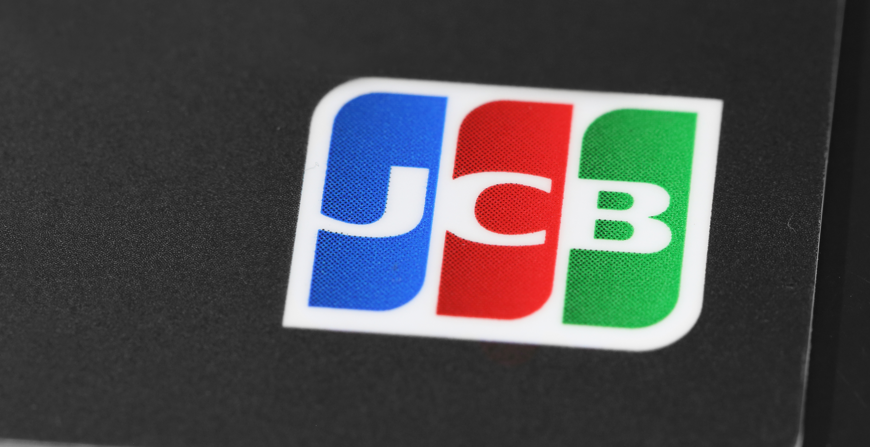 JCB has launched a new whitepaper aimed at supporting European merchants to address a common challenge in the e-commerce space: cart abandonment. JCB says that merchants who proactively tackle this issue will be able to capitalise on the ongoing growth of online shopping. And discover new opportunities in the global digital market.
The global e-commerce market is expected to continue its upward trajectory, reaching $6.3trn in 2023. The Asian market, in particular, has seen remarkable growth. Southeast Asia alone accounts for five of the world's ten fastest-growing e-commerce markets. This presents a significant opportunity for merchants in Europe. According to JCB, there is an increasing willingness among Asian shoppers to purchase online from businesses worldwide.
However, there is potential for even greater growth by tackling the perennial challenge of cart abandonment in the e-commerce space. Doing so presents various benefits for merchants. Examples include increasing sales turnover, higher conversion rates, improved customer experience, and customer loyalty. These, in turn, will give businesses a significant advantage as global e-commerce competition intensifies.
Asia Pac: highest global cart abandonment rate
One way to reduce cart abandonment rates is to cater for the needs of international customers, by providing a seamless online experience and local payment options. Accounting for 55% of the global consumer class (2.2 billion people), Asia has considerable spending power. However, despite a predicted online retail market of over $2.8trn by 2025, Asia Pacific has the highest cart abandonment rate in the world at over 84% in March 2023. Understanding the Asian customer can help merchants to capitalise on revenue potential. And establish themselves as a cross-border purchasing option, with the scope of reducing cart abandonment levels.
Click into Place, unpacking cart abandonment
The primary causes of cart abandonment have been identified in JCB's latest whitepaper, 'Click into Place, Unpacking Cart Abandonment'. This shares exclusive insights, advice, and expert analysis for European merchants to tackle cart abandonment. This includes easy-to-implement solutions such as providing payment choice, showcasing clearly defined options, logos, local currency requirements, pricing, and implementing device-specific payment journeys.
With a particular focus on online spend from Asia, the whitepaper aims to help European merchants boost e-commerce sales and stand out from the crowd by providing best practice solutions to help encourage customers through checkout.
Ray Shinzawa, Managing Director, JCB International (Europe) said: "E-commerce sales are showing no signs of slowing down. Catering for the needs of an international audience will become a priority. With Asian countries and regions becoming the world's fastest-growing e-commerce market, understanding and exceeding the expectations of Asian customers represents the first step in tackling cart abandonment. As one of the global payments brands originating from Japan, JCB has unique insights into the region's e-commerce market and spending habits, proving a valuable partner for European merchants looking to step up in the e-commerce space."