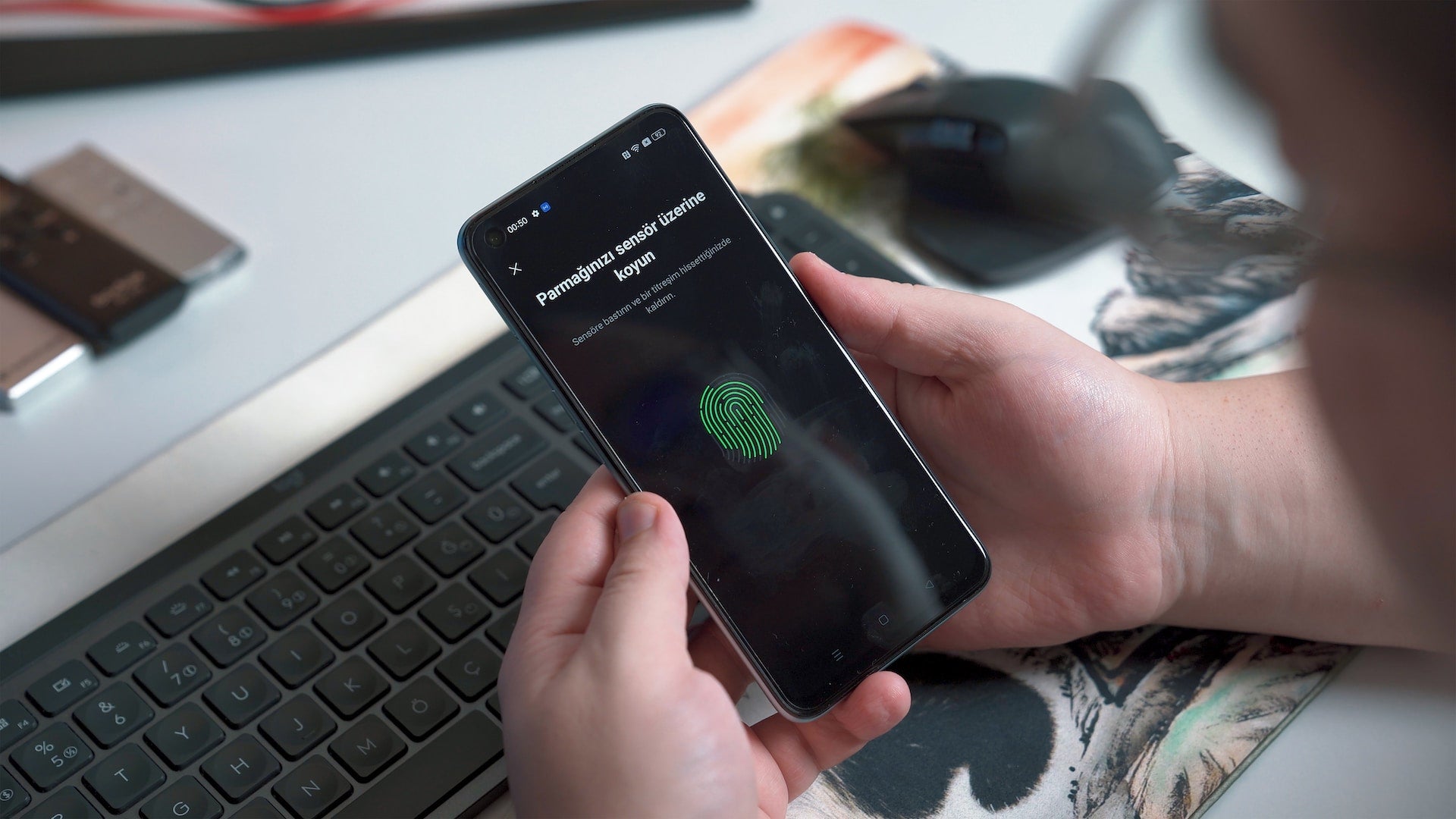 JP Morgan is set to commence a pilot project to test biometrics-based payments for merchants at selected retail outlets across the US.
The pilot will leverage JP Morgan Payments' new Commerce Solutions range of products that are designed to enable merchants adapt modern payments solutions.
It will see the use of palm and face identification for authenticating in-store payments. The project will take an enrol-capture-authenticate-pay approach.
Through this product, JP Morgan Payments aims to offer merchant customers fast and safe checkout options.
Shopper will also be able to carry out transactions without worrying about security and reliability.
The initial pilot will include brick-and-mortar stores, with plans to add Formula 1 Crypto.com Miami Grand Prix, which is set to be the first Formula 1 race to test biometrics-based payments.
Depending on the success of the pilot, JP Morgan intends to expand the same to its US-based merchant clients next year.
JP Morgan Payments omnichannel solutions head Jean-Marc Thienpont said: "At its heart, biometrics-based payments empowers our merchant clients to deliver a better customer payment experience.
"We are a trusted payments provider and financial institution worldwide, and fully equipped to manage the highly secure identification points that power biometrics solutions.
"The evolution of consumer technology has created new expectations for shoppers, and merchants need to be ready to adapt to these new expectations."
The latest development comes shortly after JP Morgan Payments and Seoul-based fintech outfit Dunamu invested in Tilia, a digital economy and metaverse payments firm.