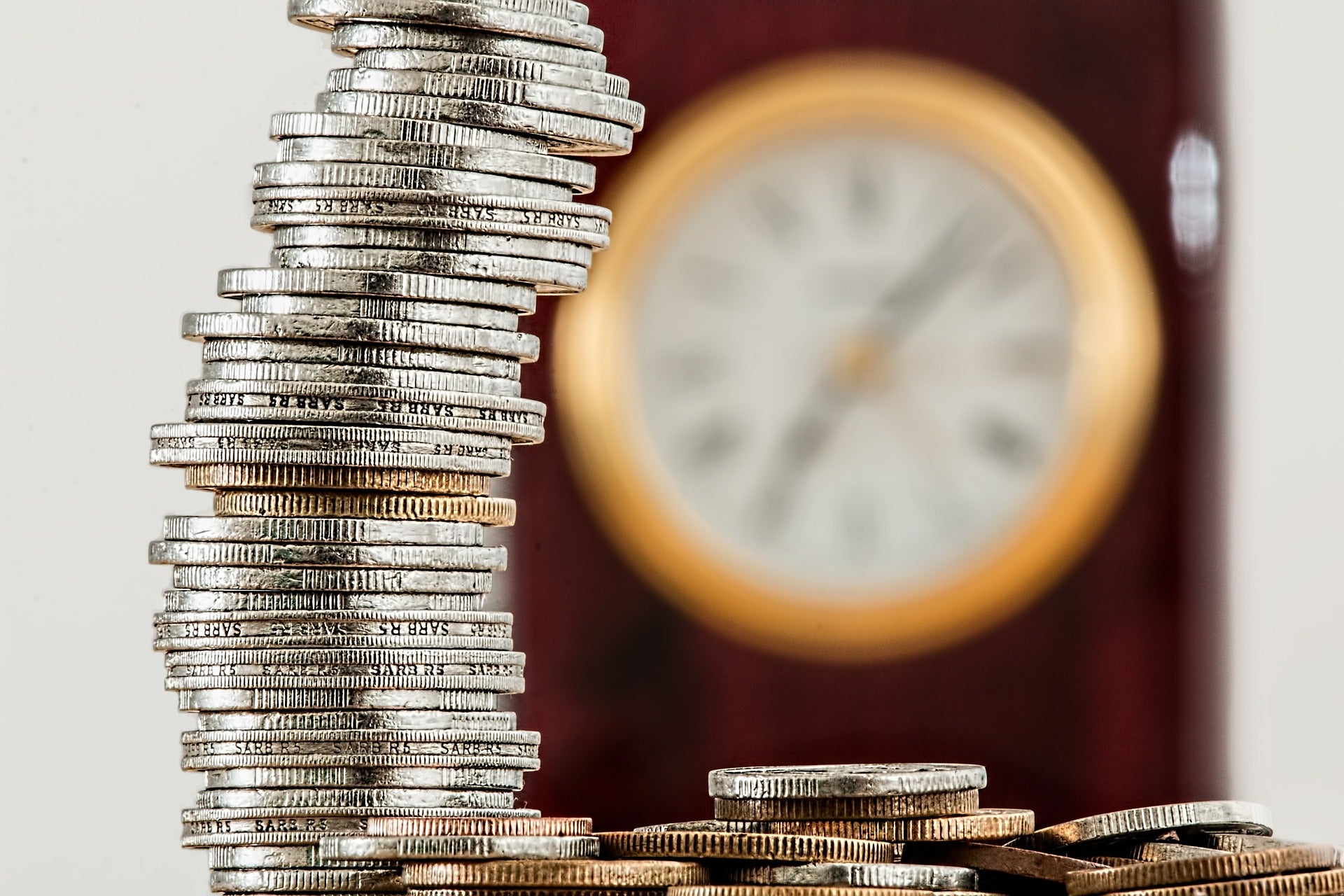 Tilia, a digital economy and metaverse payments company based in the US, has secured a strategic investment from JP Morgan Payments and Seoul-based fintech outfit Dunamu.
With this latest round, Tilia has so far raised a total of $22m in funding.
It will also allow the firm to offer new payments solutions for various sectors, including online games, creator platforms, social commerce in addition to other digital social platforms.
The investment comes in the wake of increasing demand for Tilia's payments engine, which can facilitate the requirements of digital economy as well as offering new monetisation tools for creator and social-driven platforms, said the firm.
Besides, Tilia appointed Brad Oberwager as CEO and named Catherine Porter as its first chief business officer.
Oberwager said: "Today's payments infrastructure was built for traditional commerce – it hasn't caught up with the new way of living and working in a digital, creator-driven economy.
"At Tilia, we have a massive opportunity to unlock new revenue streams for both online creators and the platforms they build in, whether they are gaming worlds, social platforms, or next generation marketplaces.
"As I take the helm at Tilia, my focus will be on providing a payments system that enables these expanding digital economies."
In October last year, Tilia announced a strategic investment from J.P. Morgan Payments to help drive virtual economies.