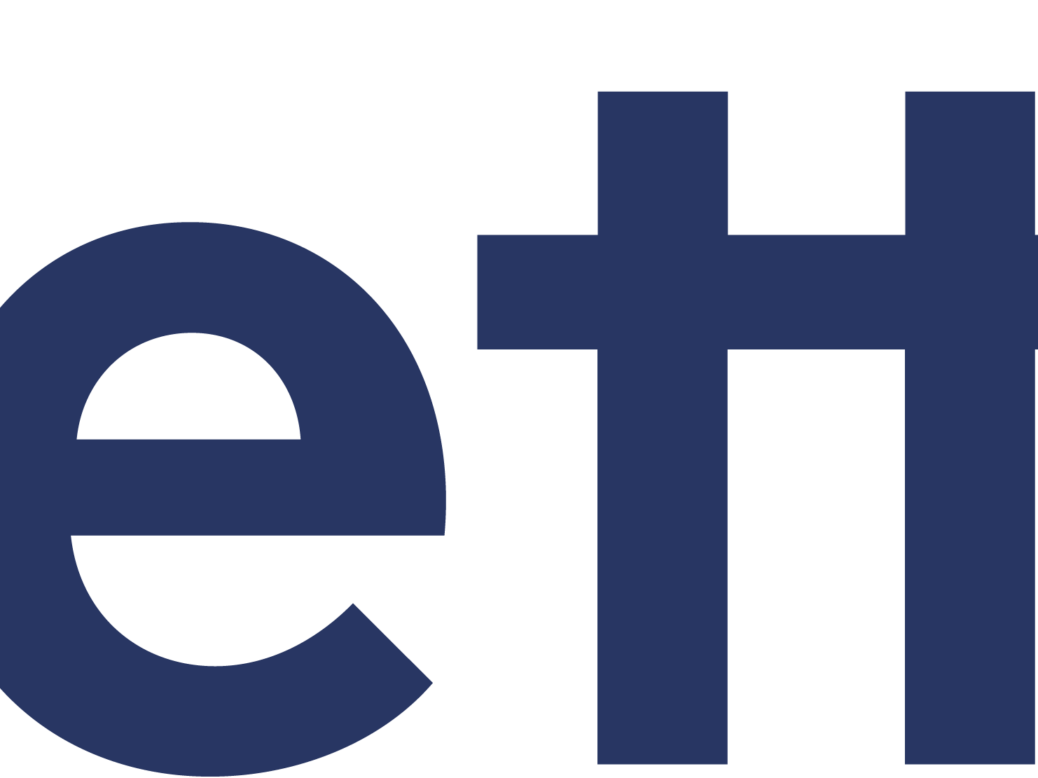 Swedish mobile payments fintech iZettle has raised another €40m ($47m) to accelerate its growth strategy and product innovation. The latest funding round is led by early backer venture capital firm Dawn and The Fourth Swedish National Pension Fund and supported by existing investors.
"iZettle is currently in an extensive expansion phase and has a unique position to make a difference for millions of small businesses. Through today's announcement we're able to allocate additional resources in order to accelerate our ambitious growth plan and product innovation.
"I'm proud to welcome such renowned, long-term investors to the iZettle family." says Jacob de Geer, co-founder and CEO of iZettle.
Since its formation in 2011 iZettle has expanded its operations to 12 markets in Europe and Latin America.
"iZettle gives small businesses the digital tools they need to gain the competitive edge against big corporations, which is crucial in today's technology driven market place. The company is a true disruptor and we are delighted to be co-leading the round in one of Europe's signature fintech businesses, as it continues its expansion drive." says Josh Bell, General Partner at Dawn.