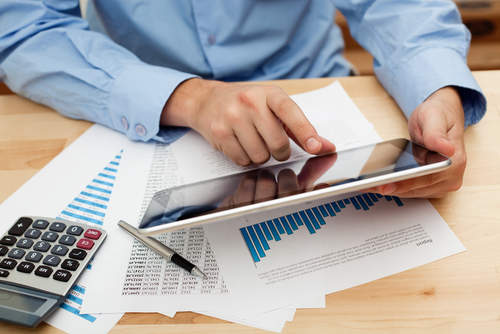 Sweden-headquartered iZettle has signed an agreement with online trade recommendation service RatedPeople.com to enable 30,000 registered tradesmen to accept card payments on the go.
RatedPeople.com tradesmen, including plumbers, electricians, bricklayers and carpenters, will have access to i-Zettle plug-in mobile POS, which helps manage cash flow and record point of sale transactions via the merchants' smartphone or tablet.
According to chief marketing officer of RatedPeople.com, Tariq Dag Khan, it has been important to find alternative mobile payment options for tradesmen, as "there is a stigma attached to cash in hand payments, an issue that is unfairly tarnishing the industry".
"As cheques are gradually being phased out too, we are looking for an innovative payment solution that will help build up the trust between tradesmen and their customers. iZettle's experience and reputation in this area made them an obvious starting point for us."
The hope is that the mobile payment solution, which accepts Mastercard, Visa, American Express and Diners Club, will allow the tradesmen to spend less time on admin, by providing them with an easier and cheaper payment solution.
Stewart Roberts, managing director at iZettle UK, commented: "We are signing up 3,000 customers a day to iZettle, a large proportion of which are tradesmen. This indicates just how large the demand is for this kind of solution."