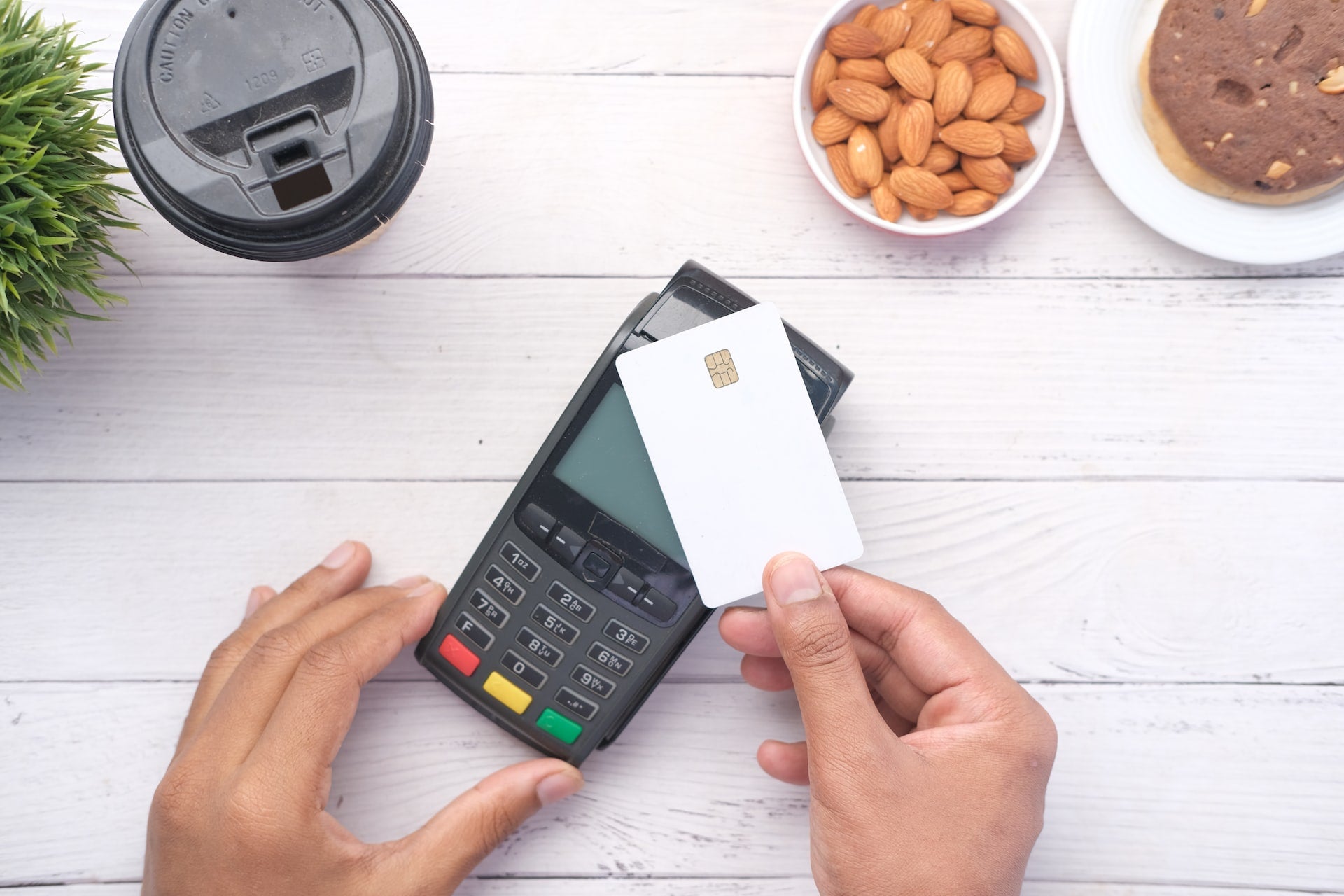 Sweden-based Banking as a Service (Baas) platform Intergiro has forged an alliance with Swiss payment provider Retreeb to introduce a sustainable payment offering across Europe.
Retreeb's embedded finance technology enables consumers to promote social causes. The firm's payment model provides 33% of revenue for corporate social responsibility (CSR) activities.
Under the tie-up, Intergiro will deliver its off-chain financial flow management services to Retreeb in the Eurozone.
This will allow Retreeb to generate Euro accounts for its users, who will ultimately receive an improved payment experience.
Intergiro currently offers its regulated services through application programming interface (API) to include the entire payment value chain.
These services are supported by a Swedish electronic money (EMI) license, which allows the company and its partners to operate as payment providers and electronic money institutions in the European Economic Area (EEA).
The latest collaboration enables Retreeb to act as a licensed operator to provide its offerings in Europe.
It also strengthens Retreeb's 'blockchain for good' mission that seeks to convert the finance sector's goal from 'make as much profit as possible' to 'make as much profit as possible to share'.
Intergiro CEO Nick Root said: "We are excited to be working with Retreeb and committing our efforts into creating more sustainable payment options.
"Fintech innovation is constantly evolving to help make a real impact on the world and help influence individuals to make the right environmental, social and financial decisions, and that is exactly our focus with this new partnership with Retreeb."