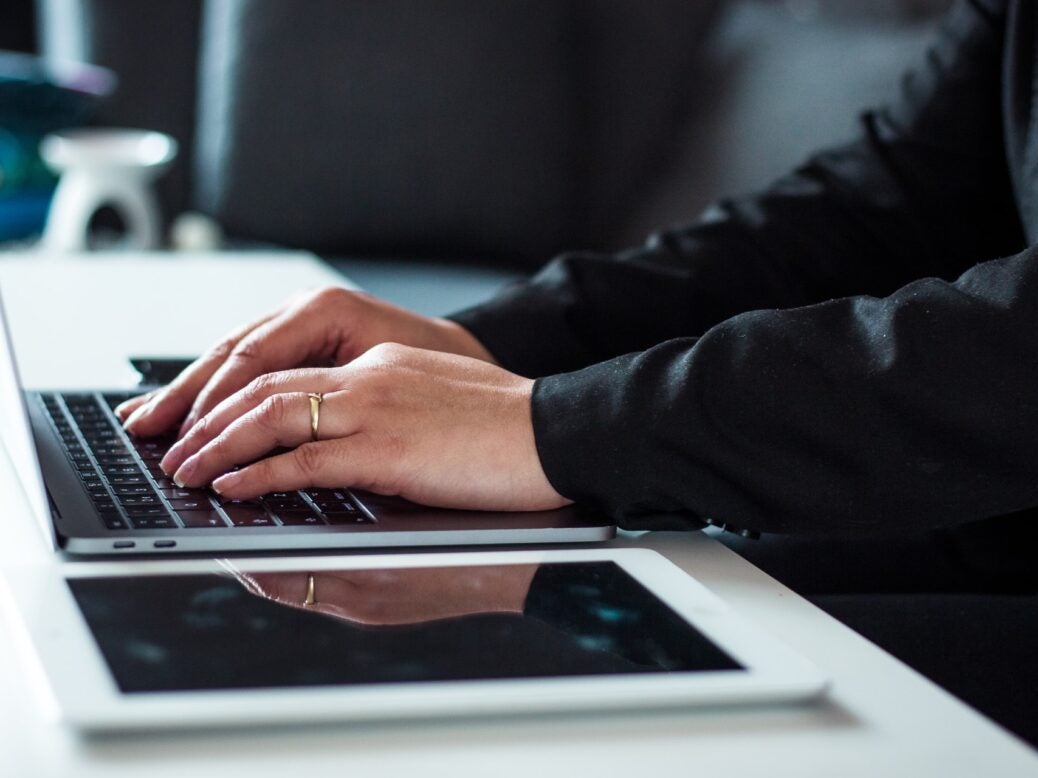 Canadian interbank network Interac has signed a strategic transaction to buy the exclusive rights to SecureKey Technologies' digital ID services in Canada.
Financial terms of the deal were not disclosed.
The agreement covers SecureKey Canadian business contracts as well as exclusive licence of its intellectual property in the country.
SecureKey provides digital ID and authentication to governments, financial institutions, and businesses to enhance consumer access to online services and applications.
Interac is building a nationwide network that helps people to securely share and digitally verify their identity. The transaction will help in the development of national, standards-based digital ID platform.
As agreed, Interac will assume SecureKey's existing digital ID services, and utilise its operations, technology, and other capabilities to drive online service delivery in the country.
Interac president and CEO Mark O'Connell said: "Through this acquisition, we are proud to increase our investment in leading identification and authentication capabilities as we work to support businesses and governments across Canada in delivering secure and convenient digital ID experiences for Canadians."
SecureKey CEO Greg Wolfond said: "We are excited about this transformative milestone that brings together the best digital ID capabilities for the benefit of Canadians.
"This deal is an important part of our broader global vision of licensing our identity network infrastructure to other brands and countries."
SecureKey will continue to partner on developing digital ID networks and new licence deals in other markets while operating its international business.
In August, Interac launched the Interac e-Transfer for Business.