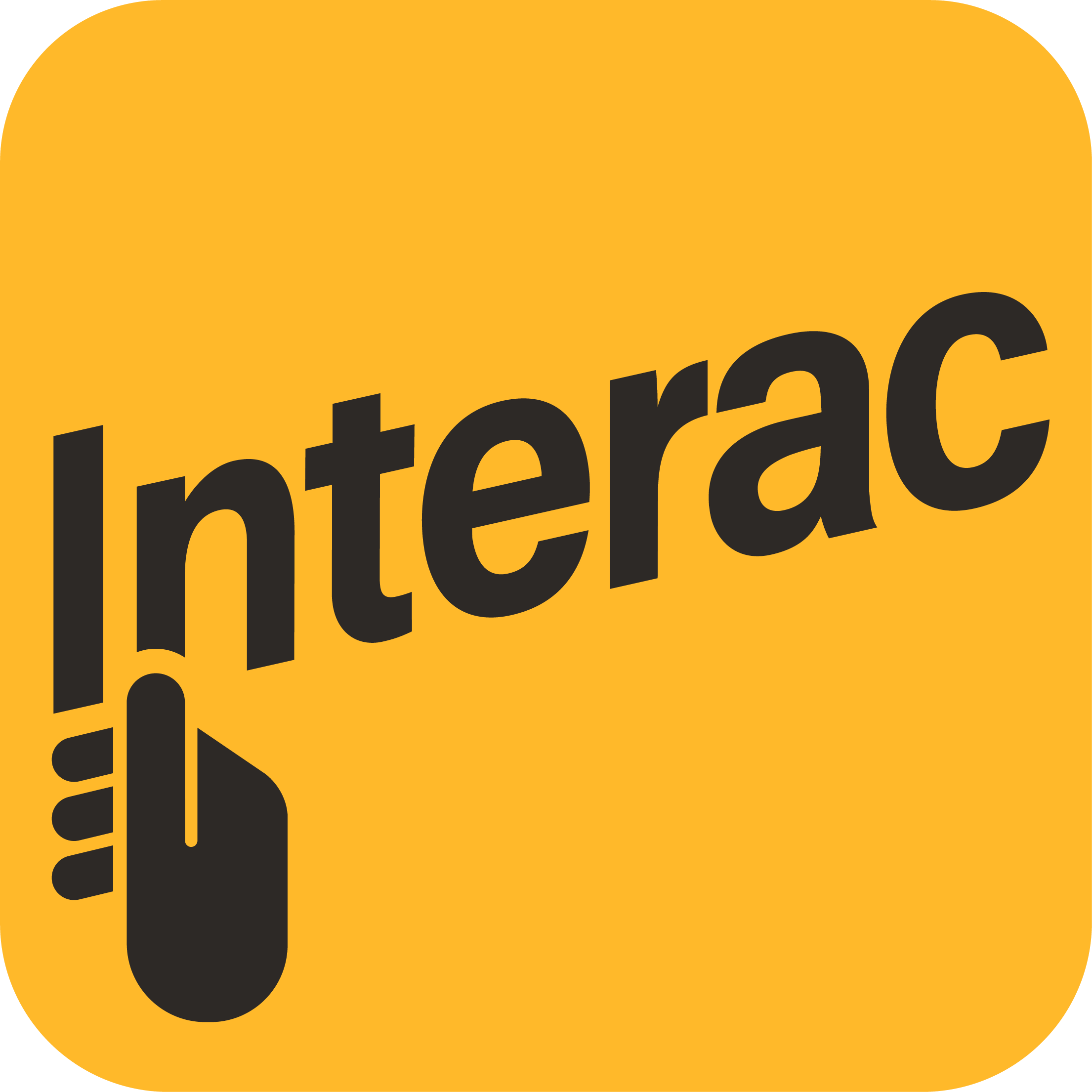 Canadians' reliance on their smartphones continues to increase. Interac data reveals a 53% jump in the use of Interac debit for mobile contactless payments in stores. Meantime, there is a 17% rise in its use for e-commerce purchases between August 2022 and July 2023. Over one billion of these mobile transactions have taken place within a 12-month period for the first time ever.
"While many Canadians shifted to contactless early in the pandemic, our data shows consumers are now going a step further as mobile payments become mainstream, particularly as younger Canadians influence those around them to follow suit," said William Keliehor, Chief Commercial Officer, Interac Corp.
"Debit remains central to the way Canadians choose to pay, even as in-store and e-commerce transactions take new forms."
According to a recent Interac survey, nearly eight in 10 (78%) of Gen Z adults pay using their smartphone. This is well ahead of older demographics including their parents' generation, Gen X (42%). Gen X Canadians appear to have more concerns about the security of mobile and contactless payments. But their kids are influencing their payment habits. Four in ten Gen Xers polled (41%) embrace payment options only after they have seen friends and family use them. Half of Gen Z respondents (52%) have taught older family members how to pay with their phone.
"Interac is innovating to help make life easier for Canadians. We're exploring the ever-evolving ways Canadians are connecting to the digital economy," added Keliehor.
Spending snapshot
Generation debit. Among Gen Z Canadians who make purchases with their smartphone, over half of those surveyed (53%) prefer to pay with debit. Three quarters of Gen Z (76%) believe Canadians should always have the option to use debit when checking out online, making a purchase in an app, or paying in store.
Hit the road. As Canadians head out to explore the country this summer, their smartphones are always in tow. Interac debit mobile transactions at service stations have increased 48% over the last 12 months.
Al fresco fun. Mobile Interac Debit purchases at restaurants and eating places have risen 63% over the last 12 months. They are ahead by 40% at fast food restaurants.
Nearly two thirds of Canadians polled (63%) expect that it will soon be normal to leave home without a physical wallet knowing you can pay with a smartphone or smartwatch. As of this month, TTC riders in Ontario can pay their fare with Interac debit using their smartphone or physical debit card. This capability is set to fuel further growth in mobile transactions in the months to come.