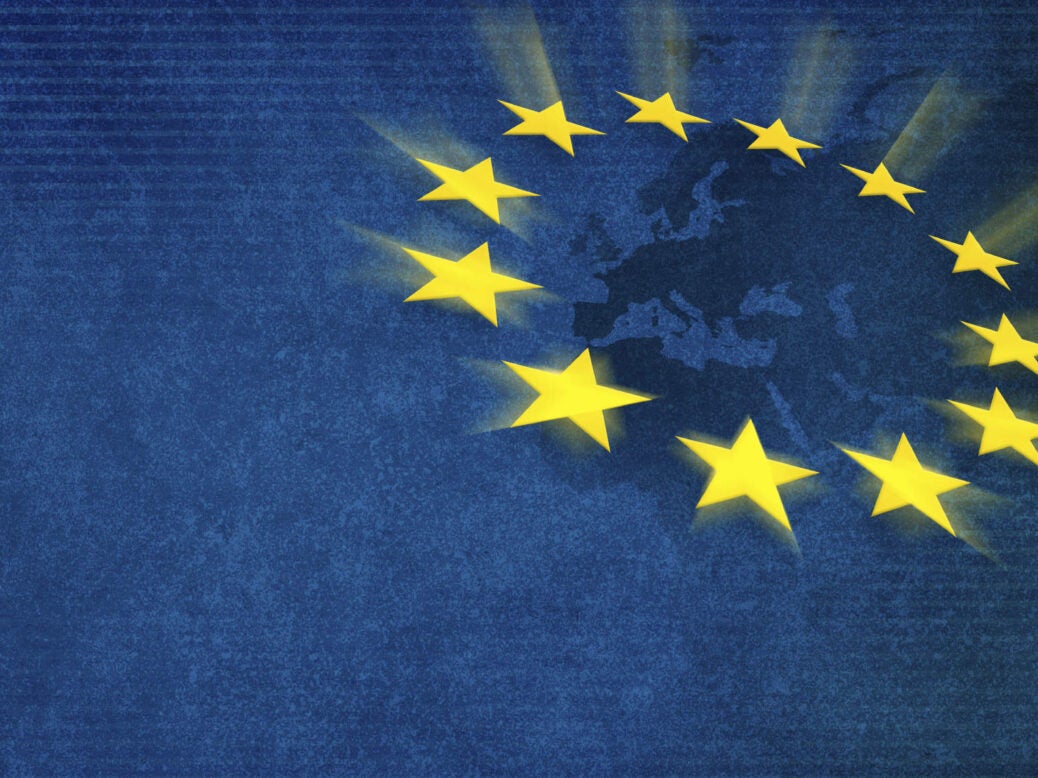 Mastercard and Visa have agreed a deal with the EU to cut inter-regional interchange fees.
A concession by the card programmes follows a lengthy anti-trust dispute with the EU Commission.
Visa and Mastercard will reduce by around 40% their multilateral foreign card fees.
In other words, retailers will be charged about 40% less for payments in the EEA with consumer cards issued elsewhere.
Commissioner Margrethe Vestager, in charge of competition policy, says: "The commitments are now binding on Visa and Mastercard. This will reduce the costs borne by retailers for accepting payments with cards issued outside the EEA.
"This will lead to lower prices for European retailers to do business. Ultimately this is to the benefit of all consumers."
The EU Commission is the first competition authority in the world to intervene on inter-regional multilateral interchange fees (MIFs).
Inter-regional interchange fees: EU commission concerns
The EU outlined its competition concerns related to inter-regional MIFs in a Statement of Objections to Mastercard in July 2015. This was followed by a Supplementary Statement of Objections to Visa in August 2017.
In particular, the EU was concerned that inter-regional MIFs may anti-competitively increase prices for European retailers accepting payments from cards issued outside the EEA. In turn, this leads to higher prices for consumer goods and services in the EEA.
Visa, Mastercard commitments
Mastercard and Visa undertake to reduce inter-regional interchange fees to or below the following binding caps, within six months:
For card payments carried out by the cardholder in a shop ("Card Present Transactions"):
0.2% of the value of the transaction for debit cards;
0.3% of the value of the transaction for credit cards;
For online payments ("Card Not Present Transactions"):
1.15% of the value of the transaction for debit cards;
1.50% of the value of the transaction for credit cards
The commitments apply for five years and six months. They cover inter-regional interchange fees made with the Mastercard, Maestro, Visa, Visa Electron and V-PAY credit and debit card brands.
A trustee will be appointed by the Commission to monitor the implementation of the commitments.