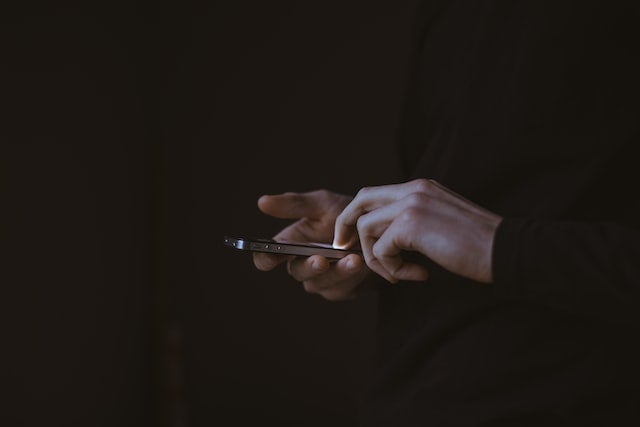 Payments acceptance solutions provider Ingenico has entered into a strategic alliance with buy-now-pay-later (BNPL) outfit Splitit to provide its clients with one-click BNPL solutions during checkout.
The partnership will leverage Ingenico's cloud-driven payments-platform-as-a-service (PPaaS) offering and Splitit's instalments-as-a-service platform.
Ingenico's PPaaS tool has been designed to allow its clients, including banks and merchant acquirers, to choose from a list of payments and value-added services without the need to install any new software.
Splitit's instalments-as-a-service solution is capable of facilitating BNPL options through a white-label, merchant-branded opportunity that is embedded into a brand's current checkout flow.
Through the new alliance, both the firms aim to address issues with traditional BNPL services as well as offer improved, interest-free BNPL capability embedded into the merchant's current point of sale (POS) terminal.
Clients of Ingenico and Splitit, especially in the US and western Europe, are showing interest in the new partnership, added the firm.
Splitit CEO Nandan Sheth said: "Together with Ingenico, we can deliver a one-of-a-kind solution to tap into the massively underserviced in-store BNPL opportunity, which is three times greater than e-commerce alone.
"This partnership will transform BNPL at the point of sale, opening incredible new opportunities outside traditional retail.
"All industries – healthcare, home furnishings, home improvement and repairs, automotive and business services, to name a few – will benefit."
Last month, Splitit was selected by Chinese payment platform Alipay to help shoppers on AliExpress with 'pay after delivery' capability.