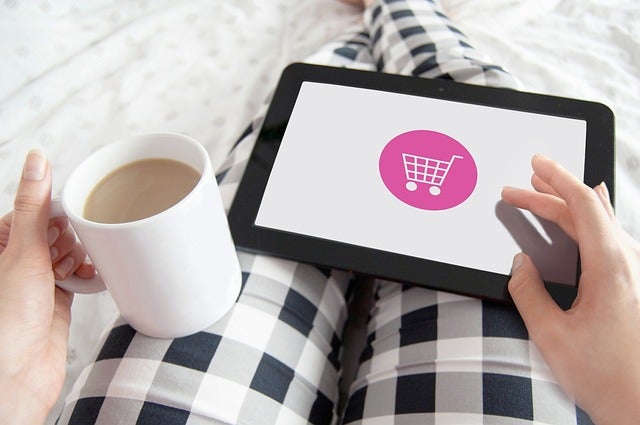 Chinese payment platform Alipay has reached an agreement with buy-now-pay-later (BNPL) outfit Splitit Payments to provide shoppers on AliExpress with 'pay after delivery' option.
AliExpress is an eCommerce marketplace owned by Alibaba Group, while Alipay serves the platform as a global payment solution partner.
Under the latest merchant funding agreement, both the firms will initially roll out the service in Germany, France and Spain.
They are planning to expand the service to other markets across the globe in future.
The deal uses Splitit's instalments-as-a-service platform to develop a custom-branded offering that is embedded in AliExpress checkout flow.
It will see Splitit's technology platform, which features Checkout.com's payment-acquiring tools, allowing AliExpress shoppers to make payments with their credit cards once they take delivery of their purchase.
Pay on delivery, which is Splitit's new instalment service, has been designed to help customers pay for items after delivery.
Splitit CEO Nandan Sheth said: "Our work with Alipay is a testament to the flexibility of Splitit's platform and the strength of our new partnership with Checkout.com.
"Together we are providing a valuable resource for sellers and shoppers by powering payment after delivery."
The new agreement comes shortly after Splitit announced a partnership with French payments firm Worldline to provide an integrated card-based instalment payments solution for merchants in North America.
AliExpress commercial director for Europe Topp Gary Paul said: "Splitit was able to provide a solution that addressed our needs to deliver a modern pay-after-delivery option for AliExpress consumers.
"Splitit's white-label approach allows us to easily customise and integrate the service into our platform while delivering a positive experience for sellers and shoppers."