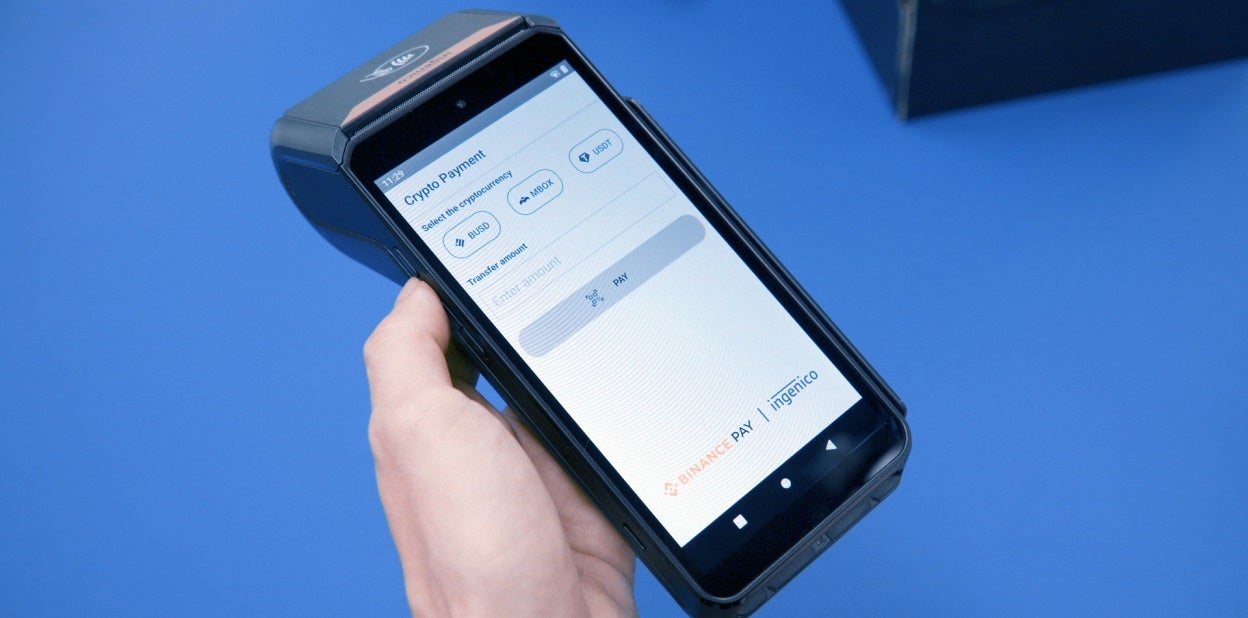 Payments firm Ingenico has forged an alliance with crypto exchange Binance to facilitate cryptocurrency payments in French stores.
Under the strategic tie-up, both firms will pilot an initiative that will enable merchants to accept crypto payments at two outlets, including catering store Le Carlie and retail store Miss Opéra in France.
The pilot will see the placing of Ingenico's AXIUM payment terminals at the stores for accepting payments through Binance Pay.
Once the pilot is completed, the integrated crypto payments tool will be launched in other European nations where Binance is regulated.
Ingenico executive vice president Michel Léger said: "As a leading payments ecosystem accelerator, we are excited to partner with up-and-coming brands like Binance to bring cryptocurrency payments to retail for consumers around the world."
In addition, Ingenico and Binance are developing a crypto-to-fiat payment offering that is set to be piloted in the second quarter of this year.
Ingenico is also planning to add Binance on its payments platform as a service (PPaaS).
Binance Card and Binance Pay head Jonathan Lim said: "One of the major advantages of this partnership is that it offers companies a new approach to the market.
"Their dominant position in the market and their innovative payment solutions allow us to accelerate our access to consumers, without having to create our own terminals or software."
The latest partnership follows a report that stated that Binance was nearing a deal to buy a 41.2% stake in South Korean counterpart Gopax.