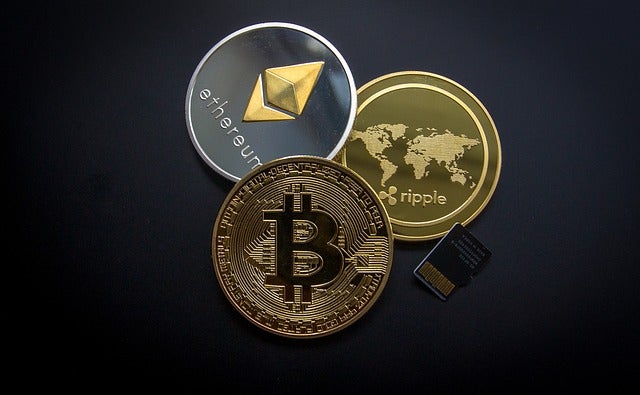 Crypto exchange Binance is set to finalise a deal to purchase a 41.2% stake in South Korean peer Gopax, reported Decenter.
Binance will buy the stake from Gopax's largest shareholder and CEO Lee Jun-hang.
Gopax is considered to be one of the major five crypto exchanges in South Korea.
The firm expanded its business in the local Korean market throughout last year, but faced a liquidity crisis after the collapse of FTX, the publication added.
Once confirmed, the latest deal is expected to help Gopax manage the liquidity crisis.
The deal will also enable Binance to foray into the Korean cryptocurrency market. In the past, the company made attempts to enter the Korean cryptocurrency industry, but did not succeed due to regulatory restrictions, noted Decenter.
Spokespersons from both Binance and Gopax declined to comment on the matter.
This deal was reportedly expected to be announced late last year. However, negotiations on the value of the stake have delayed the announcement.
The latest development comes after Binance.US reached a deal to buy the assets of bankrupt crypto exchange Voyager Digital for $1.02bn.
In July last year, Voyager filed for bankruptcy after crypto hedge fund Three Arrows Capital defaulted on a loan from the company.
As part of the new deal, announced last month, Binance.US will make a deposit of $10m and reimburse Voyager for some expenses up to $15m.