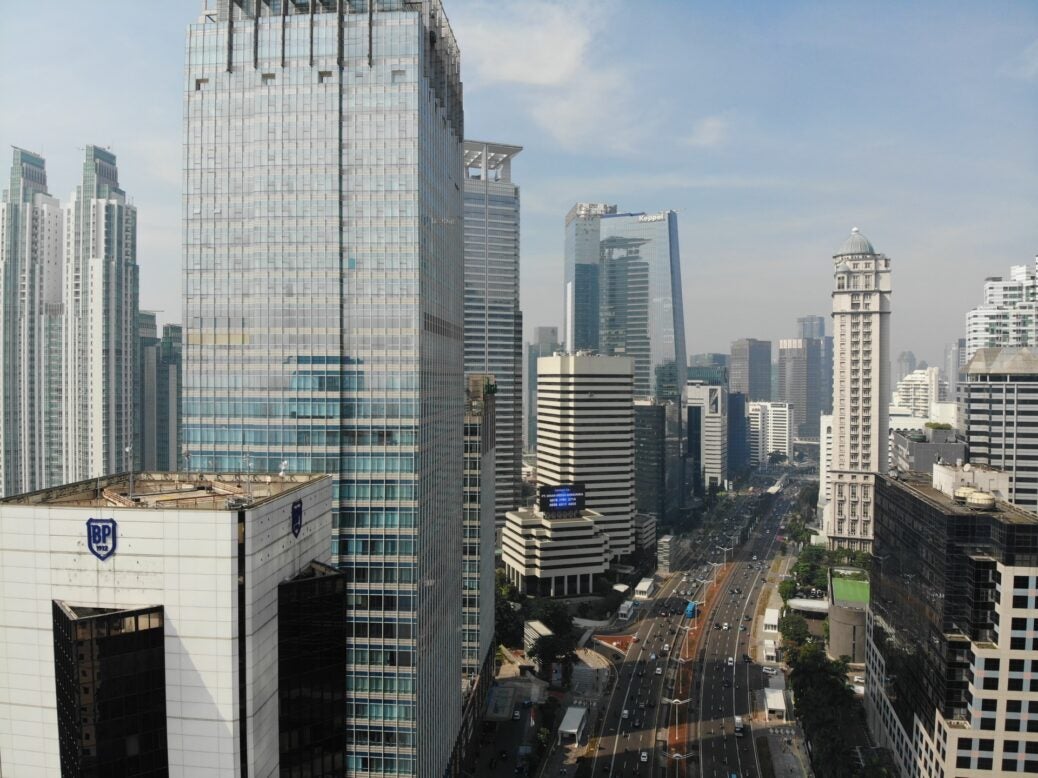 Indonesian B2B invoicing startup Paper.id has launched a Buy Now, Pay Later (BNPL) offering for small to medium (SME) businesses in the country.
In addition, the firm is introducing a new feature called Get Paid Faster (GPF) to allow merchants to tap BNPL advantages even if customers opt out of financing.
Paper.id stated that these features will provide 'desperately needed' financing to over 200,000 SMEs in the country.
Suppliers can utilise the GPF feature by invoicing their buyers through Paper.id's invoicing platform.
After submitting validated invoice by customers, they can avail instant payment from Paper.id ahead of its supposed payment term with a small fee.
The firm said that the buyer can similarly use the GPF feature to pay their suppliers by submitting a purchase invoice.
Furthermore, buyers will be able to utilise the BNPL feature to set a payment plan to extend payment by 30 days.
Paper.id co-founder Yosia Sugialam commented: "Based on our own internal data, most SME B2B buyers only have the option of paying their suppliers through cash or bank transfer.
"We unlock more options for the buyer with a BNPL and digital payment options, including credit card, regardless if the supplier actually provides payment terms or not."
Helping Indonesian SMEs come out of pandemic
The Covid-19 pandemic forced several SMEs in Indonesia to constrict their business.
As the pandemic situation in the country begins to stabilise, these merchants are faced with cash flow constraints and low payment liquidity.
Paper.id co-founder and CEO Jeremy Limman said: "The current state of the pandemic provides a unique opportunity for us to further help the SMEs back in business and bring more options for them to alleviate their cashflow crunch both operationally and financially. These two solutions have seen tremendous growth in the past few months."
Earlier this year, Paper.id secured the backing of Buana Sejahtera Group to bolster its financing capabilities and tap into a more traditional supply chain.