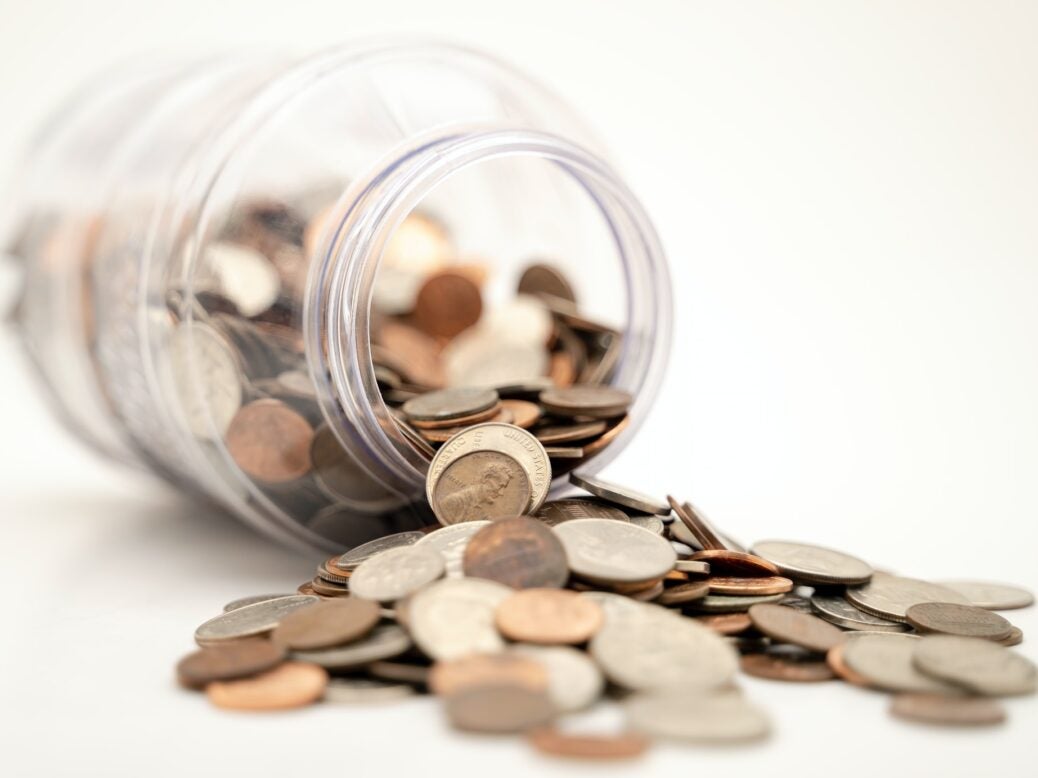 Indian fintech unicorn Razorpay has secured $375m investment in a Series F round, increasing its valuation by seven times to $7.5bn in a period of 15 months.
The Bangalore-headquartered startup is currently said to be the second-most valuable start-up in the country's payment space, after Paytm.
This fundraising was co-led by Lone Pine Capital, Alkeon Capital and TCV and was joined by existing backers Tiger Global, GIC, Y Combinator and Sequoia Capital India.
The new capital will enable Razorpay to propel its transformation into 'a full-stack financial solutions firm' and further build out its neobanking platform and payments gateway business.
It will also support the firm's acquisition plans and fuel global expansion in 2022. It also plans to raise its staff headcount by more than 600 to support growth.
Razorpay CEO and co-founder Harshil Mathur said: "We've come a long way in these seven years, and more so since 2020.
"Moving forward, we believe we will radically change how payments and banking are done in nearly every sector of India."
Razorpay's solutions help businesses accept, process and disburse payments. The firm counts Facebook, Airtel, BookMyShow, Ola, Swiggy and Cred among its customers.
The firm gained the unicorn status in October last year following its $100m Series D funding.
It secured $160m in a funding round this April to bolster its business banking offering and support acquisitions.
Separately, the Reserve Bank of India (RBI) reportedly informed its central board that it is in support of a complete ban on cryptocurrencies.
At a board meeting last week, the RBI pointed out 'serious concerns' about macroeconomic and financial stability and exchange management in connection to cryptocurrencies, The Economic Times reported citing people familiar with the development.
The apex bank also drew attention to the hassles of regulating intangible assets that originate abroad, according to the sources.
The news comes as the country moves to propose a new bill that seeks to prohibit 'most' private cryptocurrencies.
The proposed bill also aims to set up a framework for an official digital currency to be issued by the RBI.