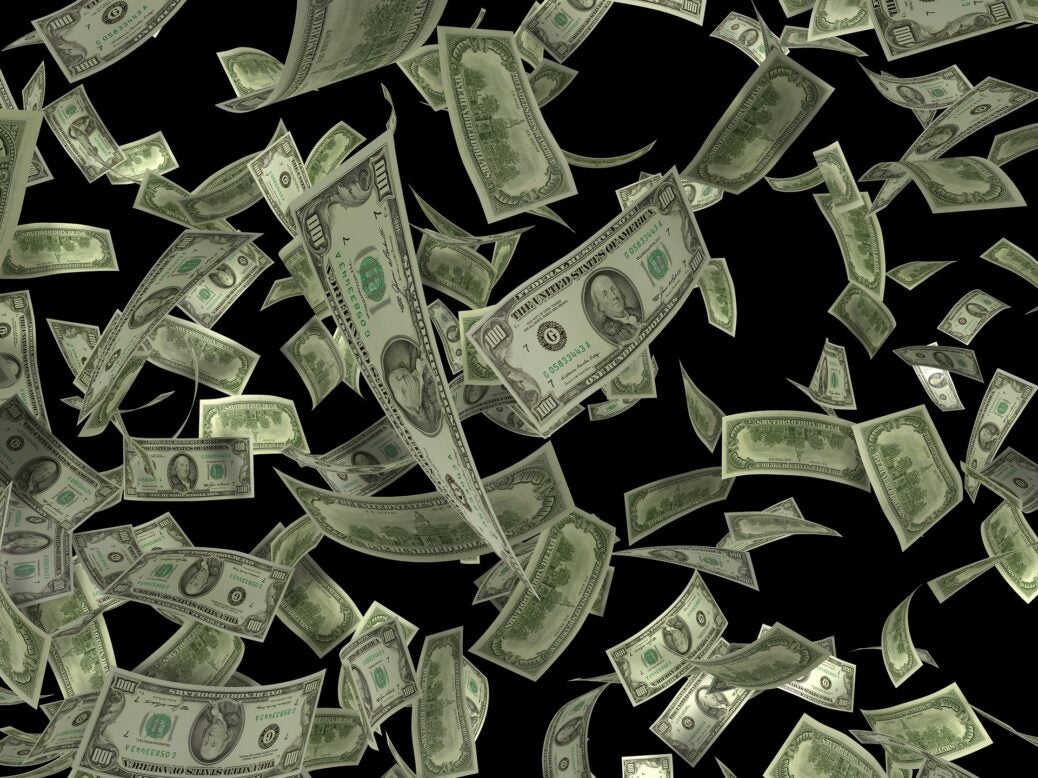 Indian fintech firm Razorpay has raked in $160m in a funding round co-led by Sequoia India and Singapore-based Singapore's sovereign wealth fund GIC.
Current backers Ribbit Capital and Matrix Partners also joined the fundraising, which takes Razorpay's valuation to $3bn.
With the fresh infusion, the company's total capital raised to date reaches $366.5m.
Razorpay intends to use the new capital to scale up its business banking offering and fund new acquisitions.
It also plans to utilise the money to support its international expansion plan, including in South-East Asia.
A portion of the money will also be allocated to the firm's business banking platform RazorpayX to build tailored products on a new tech stack.
Razorpay CEO and co-founder Harshil Mathur said: "We at Razorpay want to be the one-stop financial platform that a business needs to simplify and manage their end-to-end money movement.
"We have made some strides towards that journey, our recent initiatives in the Banking and Lending space through RazorpayX and Capital have helped businesses solve some very unique challenges around managing money, empowering businesses to grow up to 10X in an economically challenging year."
"There's more work to be done. We believe there's a dire need to develop new banking technologies that meet the rising demand."
Razorpay was established set up by IIT Roorkee alums Harshil Mathur and Shashank Kumar in 2014. It offers payments and other financial infrastructure to support businesses in cash flow management.
Its client list includes Facebook, BookMyShow, Airtel, Ola, Swiggy and Cred.
The company has been disbursing credit above $93.5m (INR7bn) on a monthly basis, enabling entrepreneurs gain access to working capital. Plans are on to raise this amount to 133.6m (INR10bn) by the end of this year.
Razorpay reached the unicorn status in October last year following a $100m funding in a Series D round.
In February this year, the firm announced plans to hire another 650 employees across technology, product and business teams over the next ten months.
Of the new roles, 350 will be for the engineering and product teams while the remainder will constitute the customer experience, sales and marketing teams.