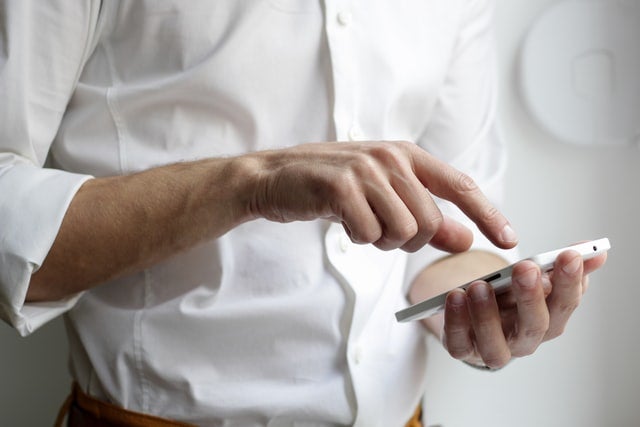 Indian fintech startup Cred is reportedly set to be the next unicorn with a funding round of $200m, following its Series C round in January, which valued the firm at $806m.
The new round of funding is anticipated to value the firm over $2bn, more than double its current valuation, a report by TOI stated citing the sources.
Founded in 2018 by Kunal Shah, Cred offers rewards for paying credit card bills.
According to sources, the upcoming fund-raise which is expected to be participated by the firm's existing investors including DST Global, Tiger Global, Sequoia Capital and Ribbit Capital and new investor The round will make it the second startup to become a unicorn in India in a short span of time.
At present, business-to-business (B2B) e-commerce startup Udaan carries the record for becoming the unicorn startup in just 26 months.
"It is in the final stages of paperwork and should be completed, formally, in the next two-three weeks. A prominent new investor is joining the round, but existing investors are putting most of the new capital," a source told the publication.
Cred spokesperson declined to comment on the news.
Previously in 2019, Cred raised $120m in a Series B financing round to foray into international markets. The round valued the company at around $450m.
Initially began as a credit card payment app, Cred expanded its service in the last six months with the roll out new products.
It also has an e-commerce platform named Cred Store, on which Cred users can use their Cred Rewards points get discounts on certain products.
Cred onboarded more than 1,300 brands, including Samsung, Myntra, and Curefit, among others, as members. It also allows its users to pay their rent using credit cards.
Additionally, Cred offers a range of other features including the ability to track their credit card spending, set up reminders, and more.
Customers with a credit score (CIBIL) of about 750 out of 900 can sign up for Cred.