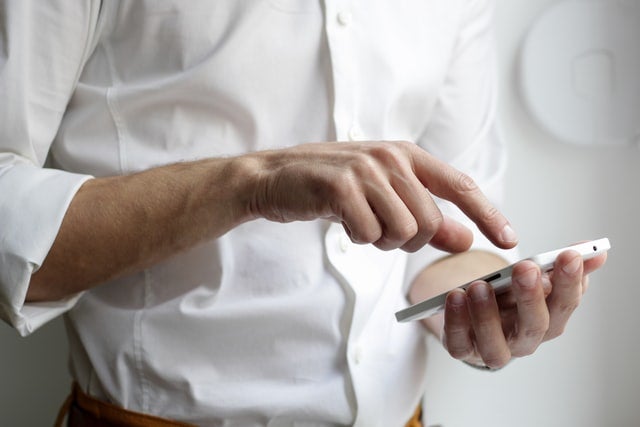 The Union Finance Minister of India Nirmala Sitharaman has proposed an INR15bn ($205m) scheme to promote digital payments in the country.
The scheme was introduced during the Union Budget 2021 announcement.
Sitharaman said that the use of digital payments in the recent past has increased manifold.
While presenting the Budget for 2021-22, she said: "To give a further boost to digital transactions, I earmark INR15bn for a proposed scheme that will provide financial incentive to promote a digital mode of payment.
During the Budget of 2019, Sitharaman announced the launch of National Research Foundation (NRF) to fund, coordinate, and foster research in the country.
The government will fund the digital payments push through the NRF.
Sitharaman added: "We have now worked out the modalities and the NRF outlay will be INR500bn over five years. It will ensure the overall research ecosystem in the country is strengthened with a focus on identified national priority thrust areas."
Lauding the efforts to boost financial inclusion, Deloitte India partner Vijay Mani commented: "When it comes to financial inclusion, every step counts and earmarking INR15bn for incentives to boost digital payments is a welcome and promising move."
Recently in Indian payments space
Indian financial services company Bajaj Finance is entering the payments solutions business in India by preparing to launch the 'Bajaj Pay' payment solution.
Indian IT services giant Tech Mahindra inked a deal to acquire Payments Technology Services (PTSL), the captive subsidiary of American fintech FIS.
Indian fintech startup Eroute Technologies is planning to launch an offline payments solution based on the Unified Payment Interface (UPI).
The Reserve Bank of India (RBI) unveiled operating guidelines for the Payments Infrastructure Development Fund (PIDF), to boost digital payments acceptance in lower-tier cities.
RuPay, the international card payment service owned by the National Payments Corporation of India (NPCI), partnered with RBL Bank to launch 'RuPay POS' solution for merchants.