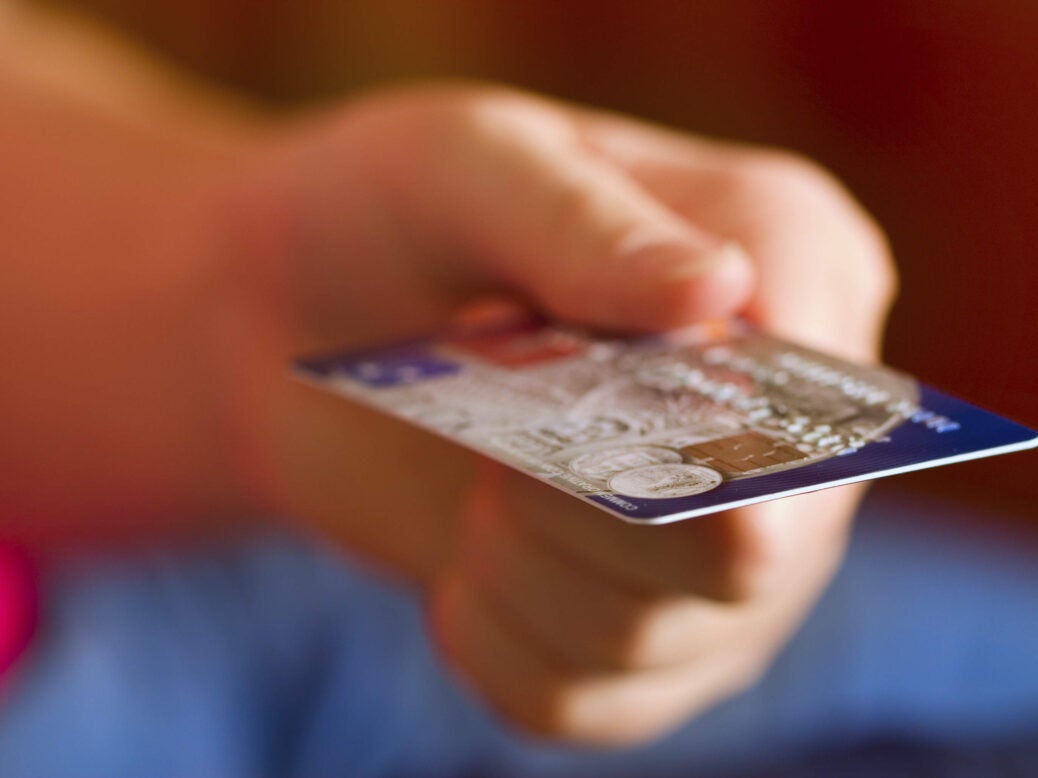 Augmented identity technology provider IDEMIA has launched its Global Fintech Accelerator Card programme to support fintechs and neobanks in their card issuance process.
This new programme speeds up the process from cardholder onboarding to card issuance.
It enables local, regional, and global fintechs to create a unique card product in the market.
IDEMIA, through its new programme, helps fintechs to create card packaging solutions, IDEMIA metal cards, biometric cards, cards with a dynamic security code, and recycled cards.
To ensure an optimal start of the card-issued journey, the needs of the stakeholders in the fintech organisation, are taken into account before manufacturing these cards, claimed IDEMIA.
The programme not only facilitates card launches but also delivers digital services such as mobile identity proofing and IDEMIA Card Connect – a 'tap-on-phone' card activation feature.
Furthermore, fintechs can also leverage IDEMIA's digital assets to equip their mobile banking apps with virtual cards.
IDEMIA SVP of global accounts and fintechs for financial institutions Stuart Yaxley said: "We recognize that the fintech world needs innovative solutions and to move quickly.
"Our Accelerator Card Program does just that and ensures that we can help the processors, BaaS providers and Fintech customers get their products to market as quickly as possible and expand globally without the need to start a new project in each country."
IDEMIA has a global fintech team and a network of 30 service centres in 26 countries worldwide.
Supported by a Common Personalization System (CPS), these service centres allow card profile changes to be instantly transferred and reused, thereby helping fintechs expand globally.
Additionally, the centralised IDEMIA Hub connects all IDEMIA sites with local and global card processors and mobile backend-as-a-service (BaaS) providers.
This ensures that the services and solutions are safely replicated, extended, shared, and optimised across the world.
In June 2020, IDEMIA and banking-as-a-service firm Treezor have joined forces to introduce an eco-friendly payment card.