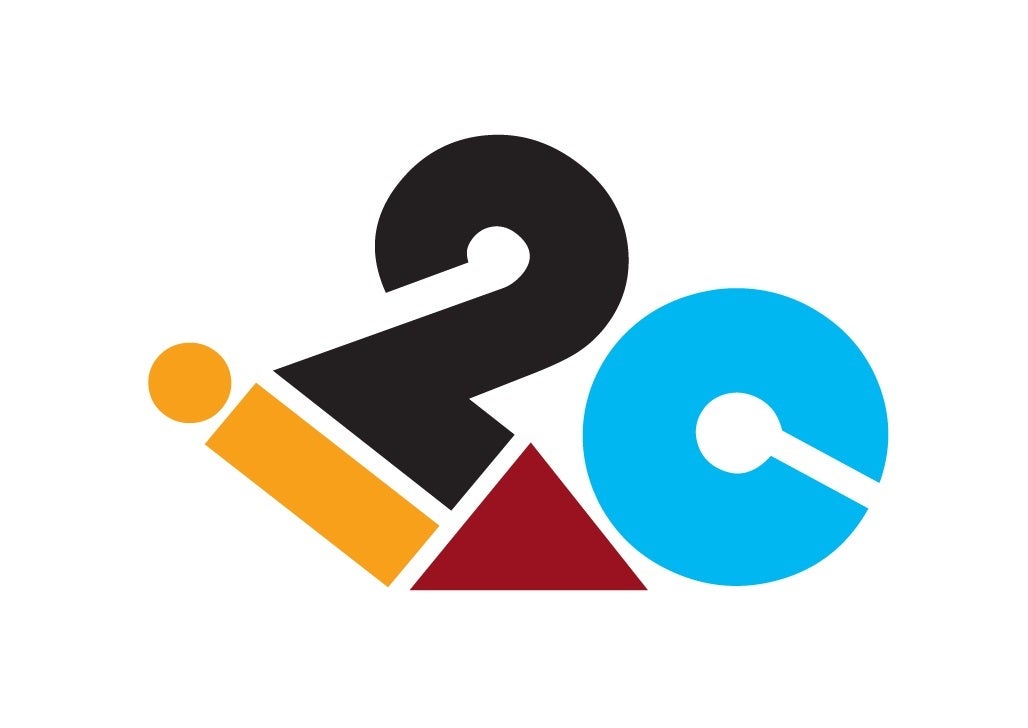 i2C and fintech SmartHealth PayCard are teaming up to launch the first credit card dedicated solely to healthcare.
Specifically, the aim is to make it easier for consumers to manage their medical expenses.
In addition, the SmartHealth PayCard is also designed for immediate payment to healthcare providers.
The SmartHealth PayCard was implemented by i2c in only 19 days. It provides a complete solution including a revolving line of credit, cardholder website, mobile app, secure online tracking and record-keeping
It also offers discounts at participating healthcare providers and SMS messaging. Future plans include rewards and the ability to provide a dual-card capability. This will support both credit card and fully compliant health savings account (HSAs) payments.
The SmartHealth PayCard will be distributed through a broad network of corporate employee group programmes. And it will be issued by healthcare providers, community groups, associations and insurers.
"We're pleased to be changing the culture of today's healthcare payments with the SmartHealth PayCard. We want consumers to have a seamless, frictionless, and more comfortable way to manage their expenses. We've been impressed by i2c because they've demonstrated an ability to listen to our needs. And mobilise to deliver innovative solutions in extremely short time-frames," says Paul Clampitt, co-founder of SmartHealth PayCard.
SmartHealth PayCard: financial cure for healthcare
SmartHealth PayCard co-founder Jeff Blankinship calls the card a financial cure for healthcare. "Cardholders pay for their health needs right away and their healthcare providers get paid on-time. And so they can focus on treating patients instead of accounts receivable." i2c's single global SaaS platform is designed to be highly configurable, flexible, and reliable. It has over 100,000 "building-block" capabilities providing the foundation to create virtually any type of open banking or payments solution. As a result, i2c can partner with banks and fintechs on innovative solutions. At the same time it allows them to bring programmes to market quickly and retain full programme control.
"We recognise how important it is for our partners to bring their product vision to market quickly," says Nikki Waters, SVP, i2c. "The agility of our platform allows us to deliver on that beyond what even our clients believe possible."