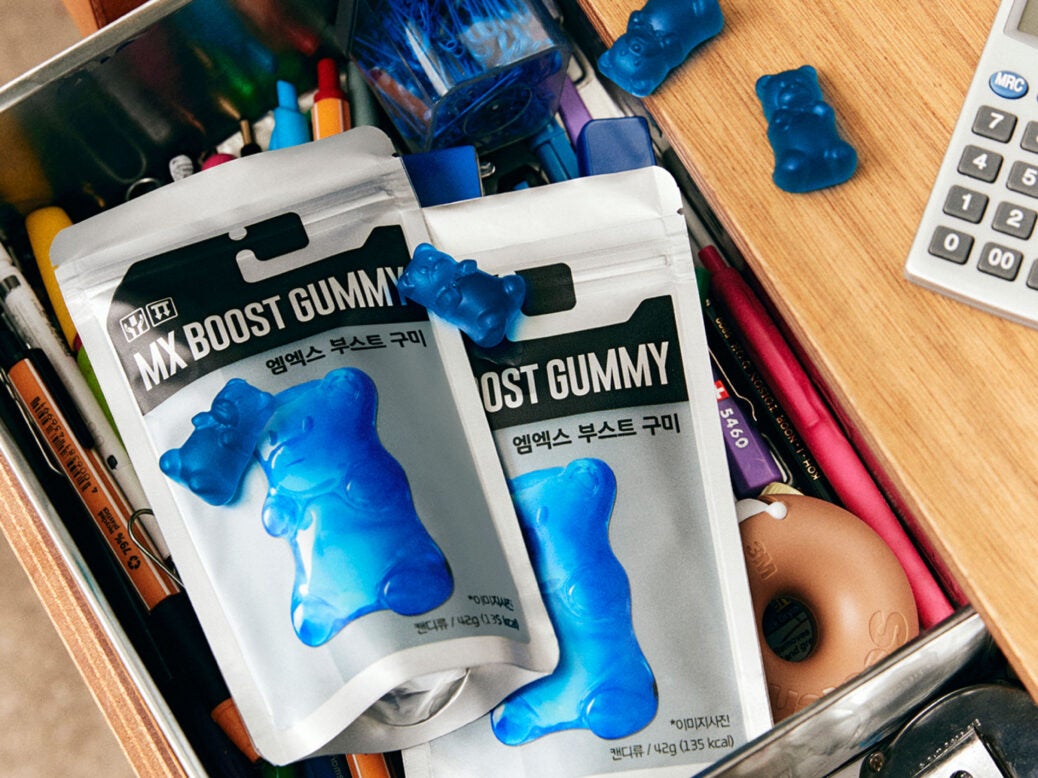 Hyundai Card is launching sales of a collection of 50 different branded merchandise under the brand name "MX BOOSTem," a portmanteau of MX BOOST and item. Hyundai's MX BOOSTems are all related to the South Korean issuer's latest credit cards, Hyundai Card MX BOOST. The card issuer believes that its own customers can serve as brand ambassadors to boost its marketing strategy.
Branded merchandise tailored toward the taste and lifestyle of millennials and Gen Z is gaining traction around the world. And Hyundai Card believes it is onto a winner, tapping into the trend for leading brands to come up with goods carrying experimental and novel ideas. It says that younger consumers enjoy taking photo shoots and videos and post them on their social media accounts including Instagram, TikTok and YouTube. As a result, the card issuers customers serve as brand ambassadors.
Hyundai Card MX BOOST and MX BOOSTem
MX BOOST cards, unveiled by Hyundai Card in January, have already created a buzz. Inspired by "Less is a Bore," the maxim coined by the postmodern architect Robert Venturi, Hyundai Card came up with 12 different card plate designs expressing different personalities for customers to choose from, such as a big gummy bear, a flat tin case and bubble wrap.
Meantime, the financial services arm of the Hyundai car company is rolling out new credit cards under the Hyundai Card Z brand.
Hyundai card merchandise plus 'ultimate rewards'
Hyundai says that the new cards will provide 'ultimate rewards' for customers.
This is the latest edition of the company's credit card series featuring English alphabet letters.
The new cards provide a range of benefits, such as discounts at online streaming services and retail malls.
"Hyundai Card Z offers powerful discount rewards based on data analysis of transactions customers repeatedly make at specific categories," says a Hyundai Card spokesperson.
The Z edition card is classified into three kinds — Family, Work and Ontact, which is a newly coined term to indicate contactless online services.
Hyundai Card Z Family offers up to 10% discount purchases at E-Mart and food delivery app Baemin.
Cardholders of the Hyundai Card Z Work can also grab 50% off coffee at Starbucks and Coffee Bean & Tea Leaf and 10% off taxi charges and public transportation charges.
In March, Hyundai Card launched Purple osee, the latest version of its premium card, the Purple.
The Purple osee provides improved rewards for customers and features a new voucher programme.