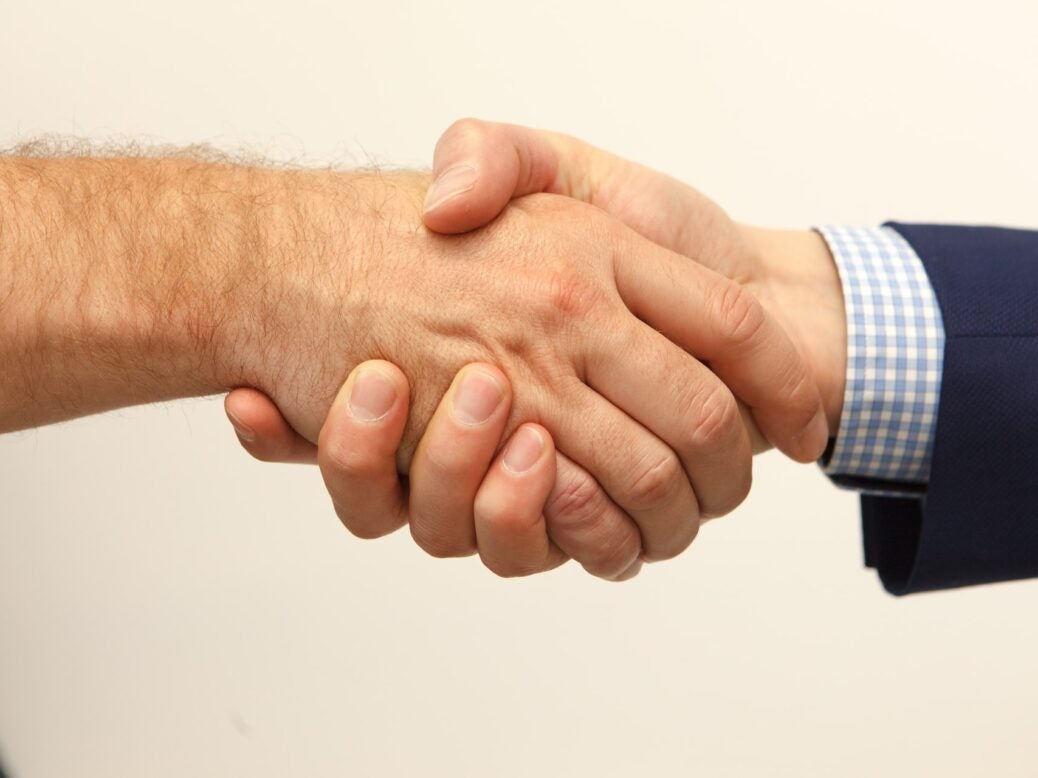 Fintech firm GreenBox POS has acquired merchant payments solution company Northeast Merchant Services (NMS) for $2.5m in cash.
The terms of the purchase agreement also include an additional $0.5m earn-out over one year, subject to the achievement of certain revenue targets.
NMS provides merchant credit card processing services in the US and adds more than 700 potential new retail merchant accounts to the GreenBox platform.
The deal follows the company's agreement to acquire specialty retail payment processing company ChargeSavvy, which specialises in payments processing and point-of-sale systems.
GreenBox POS CEO Fredi Nisan said: "This is a very important acquisition for GreenBox as merchant services portfolio management is a balancing act between onboarding retail and e-commerce.
"This acquisition gives us a great jump start toward building a significant retail book which we can then add more e-commerce accounts to," Nisan added.
GreenBox said it has grandfathered into a highly beneficial legacy contract as part of the NMS acquisition.
Under this contract, GreenBox's BIN sponsor Merrick Bank will remain as the sponsor bank for the portfolios while clients will have continued access to First Data's platform and technology.
GreenBox said Merrick's technology and reputation will enable the firm to diversify its portfolio while clients maintain the benefits of First Data's back and front-end platform.
The California-headquartered GreenBox creates customised payment solutions by leveraging proprietary blockchain security.
This week, Australian fintech Zip agreed to acquire the remaining shares in European buy now pay later provider Twisto Payments as well as UAE-based BNPL firm Spotii.