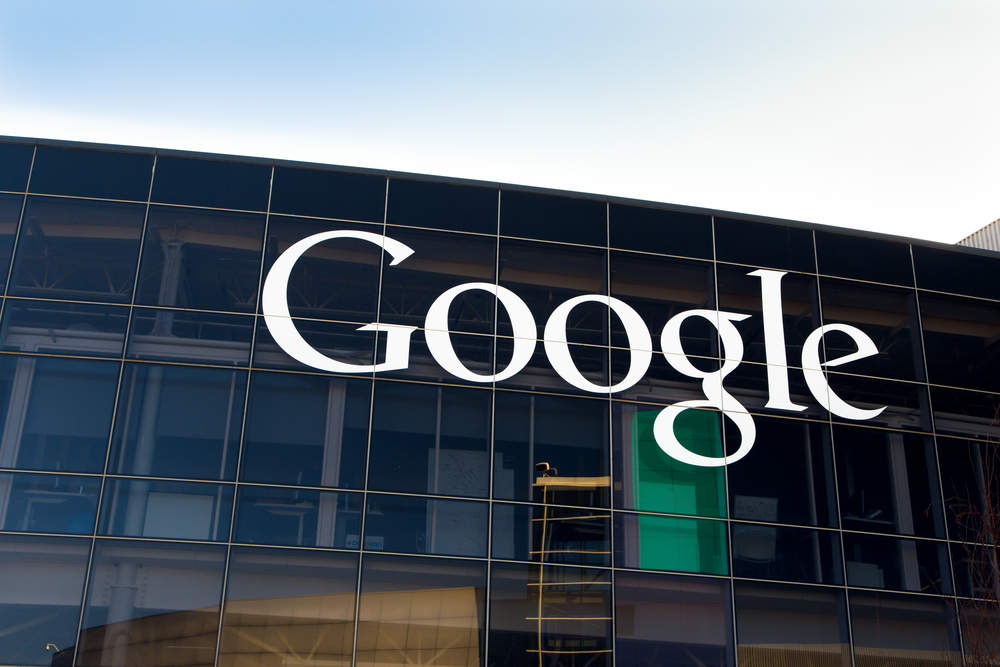 Google reportedly inked a secret partnership with Mastercard to track which of their ads led to purchase at physical stores in the US.
Bloomberg, citing people familiar with the arrangement, reported that the negotiations for the Google secret deal took four years. In addition, it cost the giant millions of dollars.
Google secret deal
The report claims that Google leveraged this card data for its Store Sales Measurement tool, which enables select merchants to monitor the link between online ads and store purchases.
The tool is said to have helped Google in gaining access to about 70% of US credit and debit cards through undisclosed partners.
Google did not comment on the alleged collaboration to track store purchases.
However, the company's spokeswoman said: "Before we launched this beta product last year, we built a new, double-blind encryption technology that prevents both Google and our partners from viewing our respective users' personally identifiable information.
"We do not have access to any personal information from our partners' credit and debit cards, nor do we share any personal information with our partners."
Mastercard added that any individual transaction or personal data has not been provided.
The card issuer also said that processing of a transaction shows only the retailer's name and purchase amount, but does not reveal specifications about the purchased items.
Bloomberg report also revealed that Google also held discussions with other payment companies about similar deals. However, the outcome of these talks is not known.