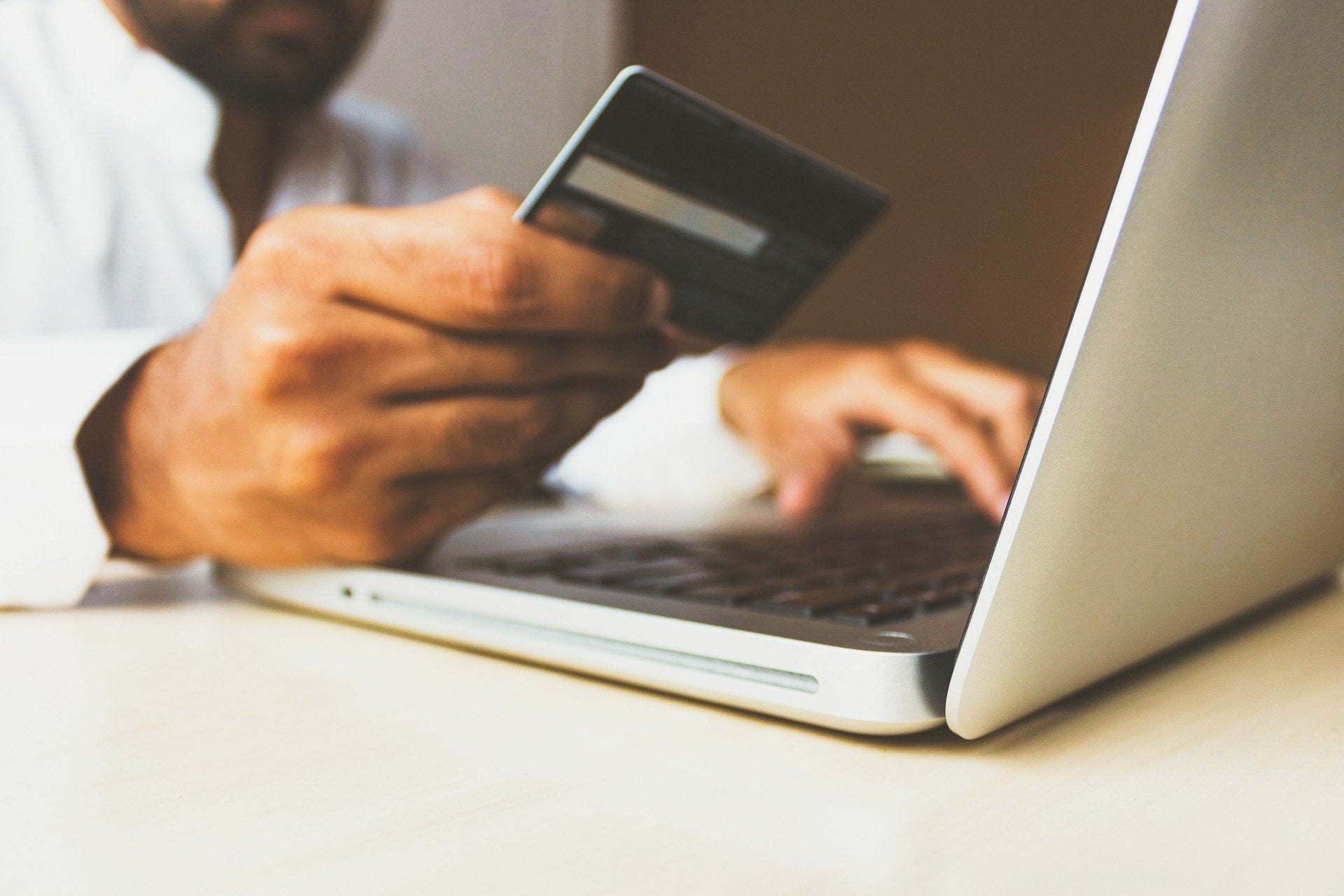 Payments technology company Global Payments has signed an agreement to acquire MineralTree in an all-cash deal valued at $500m.
Global Payments will purchase MineralTree from an investor group led by Great Hill Partners, .406 Ventures and Eight Roads Ventures.
MineralTree offers accounts payable automation and business-to-business (B2B) payments solutions.
The company's software-as-a-service (SAAS) offerings automate procurement processes such as invoice capture, coding and approval.
In addition, the offerings facilitate virtual cards and integrated payments options to digitise payables for customers.
Global Payments expects MineralTree's solutions to boost its offerings and target addressable markets.
Current Global Payments B2B payments capabilities include commercial payments, domestic and international acquiring, payroll, data and analytics, virtual card provisioning.
Global Payments CEO Jeff Sloan said: "B2B reinforces each of the legs of our strategic stool, including software primacy, a leading ecommerce franchise and an unmatched presence in many of the most attractive markets worldwide.
"The addition of MineralTree's digitised payables solutions enhances our B2B product suite and expands our opportunity set in one of the largest and most underpenetrated markets in software and payments.
"We intend to scale our combined B2B initiatives more quickly by leveraging our extensive distribution channels and leading cloud centric technologies globally."
The acquisition is subject to customary closing conditions and regulatory approvals. It is anticipated to complete in the fourth quarter of this year.
Global Payments has also signed an agreement with the UK-based financial services group Virgin Money to provide a connected payment offering.
The alliance will use Global Payments' two-sided network to deliver digital payments experiences to Virgin Money customers worldwide.
Global Payments will act as the exclusive merchant services provider for Virgin Money.
In February, Global Payments inked a partnership with Google to offer cloud-based payment products and enhance digital experiences for merchants.