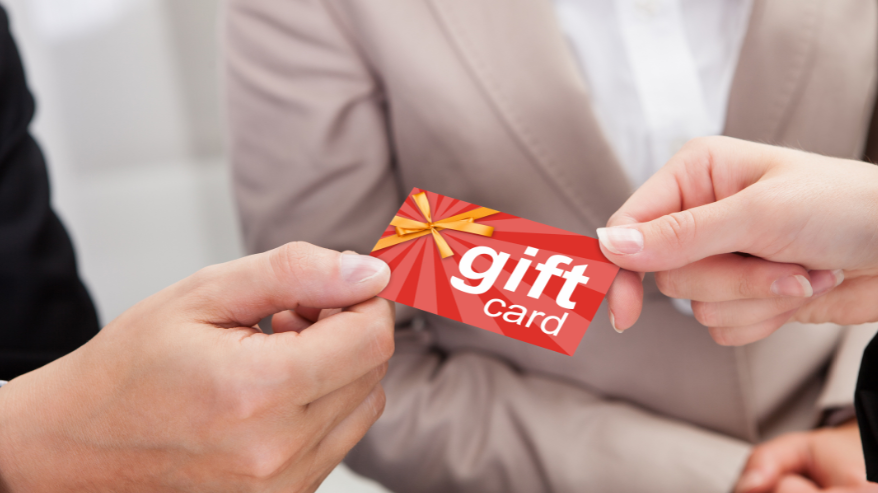 Gift cards are most popular amongst younger shoppers, according to research released by the Gift Card & Voucher Association. Indeed, gift cards may be key to engaging younger shoppers and enticing them back to high street retailers. According to the GCVA, some 82.6% of Generation Z have purchased a gift card in the past three years. The comparable figure for baby boomers is 67.6%.
Moreover, one in three millennials have discovered a new brand after receiving a gift card. And 27% of millennials become a regular customer of a new brand after receiving a gift card for that business.
Self-use soars among younger shoppers
In addition, 42.2% of millennial shoppers and 34.8% of Generation Z are likely to buy a gift card for themselves.  The reasons for self-use soaring amongst younger shoppers are due to a number of factors.
These include saving money – reported by 47.7% of Generation Z – and gift cards being a secure payment option for purchases such as gaming, which has soared in popularity throughout the pandemic. Shoppers have also purchased gift cards to support beloved local businesses, specifically cited by 25.2% of millennials.
Gail Cohen, director general of the GCVA, says: "Engaging younger shoppers is a crucial consideration for retailers looking to gain brand loyalty with their future customers. It is clear that retailers cannot afford to ignore their importance and relevance as a customer engagement and retention tool. 
Gift cards going from strength to strength: GCVA
"The gift card industry continues to go from strength to strength. Between the continued rise of digital solutions and adapting to consumer desires for self-use it shows a real appetite to innovate and meet changing consumer and business needs. Retailers with a gift card programme, offer customers greater flexibility in the products they buy and how they pay. And are likely to benefit both financially and in terms of continued customer loyalty."