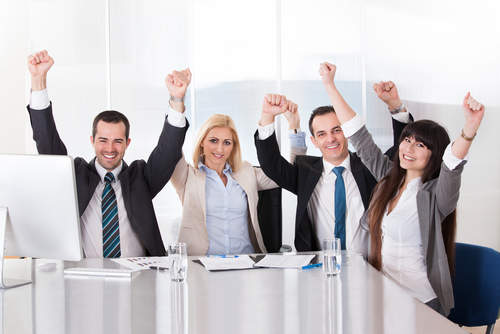 Generations Bank's mobile banking app, mygenmobile, has doubled the company's predictions for uptake.
Launched in February 2013 from a partnership between technology providers Banno and ProfitStars, mygenmobile was accessed by half of its subscribers more than ten times in the first month of its release.
There has been widespread adoption of the app among Generations Bank's online bill pay customers. The number of bill pay subscribers increased by 30% in May compared to 2012, and bill pay transactions were up 16%.
Chief executive of Banno Wade Arnold said: "Generations Bank did it right — giving its customers a mobile app that fulfils their most critical banking needs. Mobile banking must be more than just another channel, or labelled as a service. It drives today's banking preferences and gives a financial institution the access to play an invaluable role in consumers' everyday purchasing decisions."
Related Articles
Mobile banking apps fail to meet consumer expectations – Varolii US
ACI Worldwide survey reveals mobile banking likely to be adopted in the US but mobile wallet will struggle