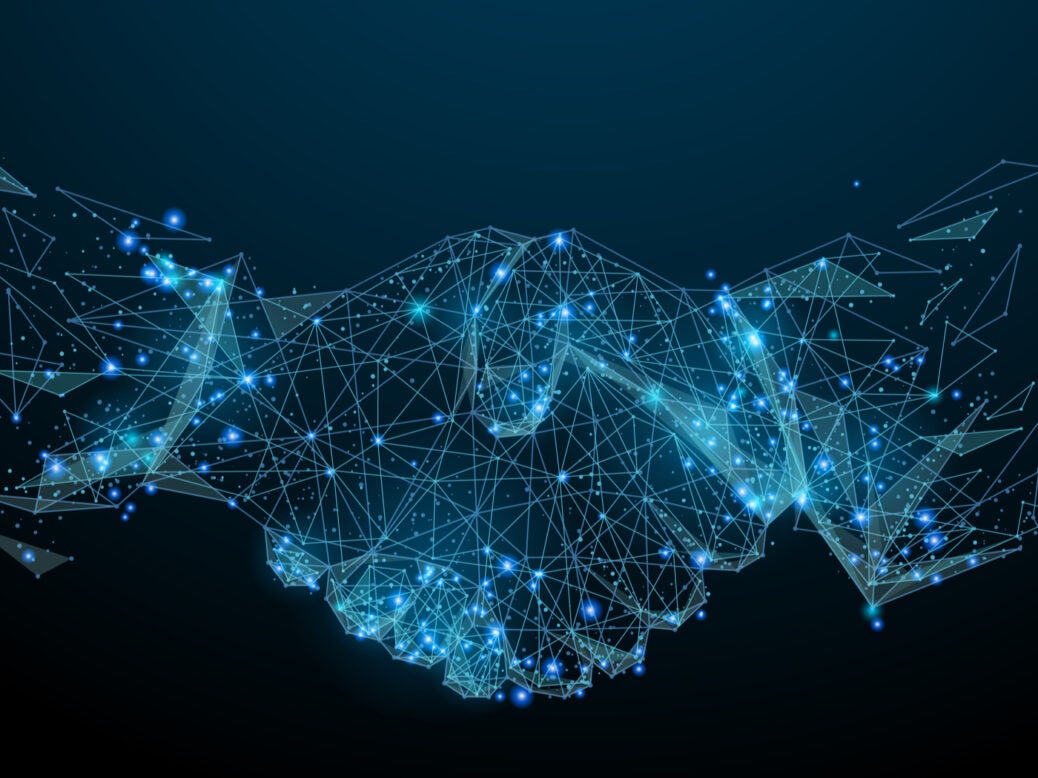 Payments platform FreedomPay and Vista Technology Services (Vista) have entered into a global technology project and support partnership.
The three-year deal will give FreedomPay immediate access to over 4,000 engineers in over 30 European countries. This will allow FreedomPay to manage the installation and maintenance of payment solutions across the region. In addition, the partnership provides on-site, 24/7 service to FreedomPay customers.
Furthermore, Vista will provide fully P2PE compliant warehousing and logistics. These were designed to maintain a full "chain of custody" throughout the delivery, installation and maintenance lifecycles of FreedomPay's payment platform systems.
"Vista will provide FreedomPay customers with thousands of on-site, qualified engineers to help manage software and/or hardware installation," said Tom Durovsik, founder and CEO at FreedomPay. "FreedomPay's commitment to the highest standard of customer service will be enhanced through this exciting partnership."
James Pepper, CEO of Vista Technology Services, added: "We are very proud to be working in partnership with FreedomPay. Vista was the first service provider globally to launch a PIM that met the P2PE requirements and since then we have enhanced the security around our offering and levels of attestation at every opportunity. Vista has a culture of working with our customers to innovate and share efficiency gains, and it is only fitting that we will work in partnership with FreedomPay as one of the most innovative and exciting businesses in the payments and loyalty sector."
At the beginning of 2019, FreedomPay expanded to the UK and Europe.
Considering itself the first truly "open" customer-centric commerce platform, US-based FreedomPay hopes to aid hundreds of thousands of businesses in the continent. Furthermore, it currently works with lodging, retail, restaurants, stadiums, and other hospitality merchants.
Currently, it serves over a million sites in the US across several sectors. Customers include the world's top five food service providers, top four gaming providers, and the fourth largest e-commerce retailer.