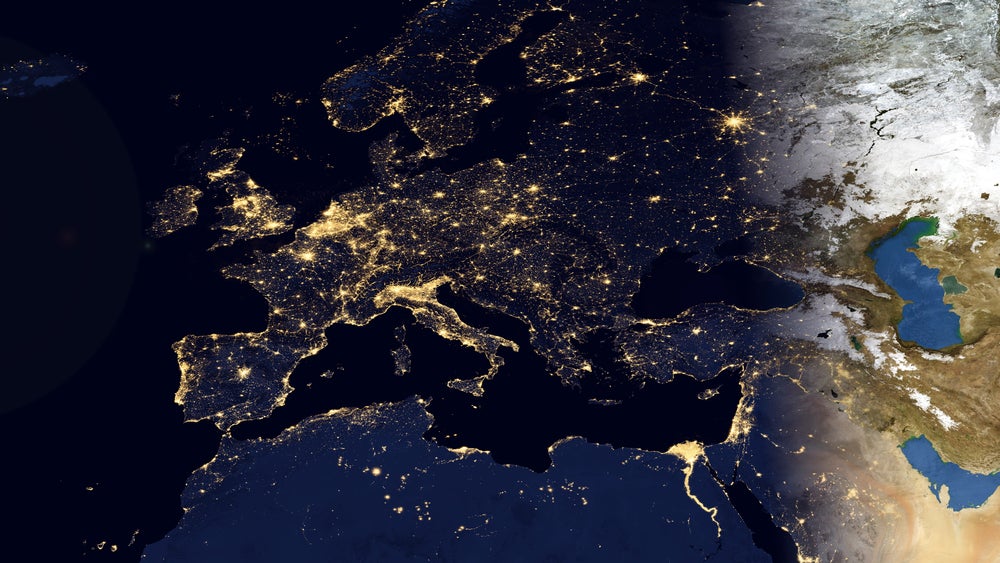 FreedomPay expansion is underway as the customer-centric commerce platform provider moves into the UK and Europe.
Considering itself the first truly "open" customer-centric commerce platform, US-based FreedomPay hopes to aid hundreds of thousands of businesses in the continent. Furthermore, it currently works with lodging, retail, restaurants, stadiums, and other hospitality merchants.
Currently, it serves over a million sites in the US across several sectors. Customers include the world's top five food service providers, top four gaming providers, and the fourth largest e-commerce retailer.
Tom Durovsik, founder and CEO of FreedomPay, said: "We see an enormous opportunity to enable merchants to offer a frictionless payment experience to their customers in the UK and other European countries. We are making payment simple, fast and smart and no company is giving the merchant total control over their payment system. We are excited to open up in Europe and deliver our unique, innovative capabilities to help businesses understand their customer's behaviour and grow to create the jobs of the future."
Christopher Kronenthal, president and chief technology officer at FreedomPay, added: "Having a presence in the UK and Europe enables us to scale and deploy to new markets quickly. We are ready to drive the future of commerce and payments in this region as one of the first open payment platforms. We are delivering cutting-edge solutions to merchants to help them transform their digital payments."
What is FreedomPay?
Founded in 2000, FreedomPay delivers a platform that brings the in-store, web, and mobile together by connecting POS systems, payment processors, incentive engines, and other disparate systems.
Currently, it is in hundreds of thousands of sites across North America and supported over 100 airports, as well as the Super Bowls in both 2016 and 2017.
In addition, it was the first validated P2PE security solution in North America and the first-ever payments-based network in the cloud with close to 100% uptime for more than three years.
In 2018, it introduced its trans-Atlantic  interconnected commerce solution and the following year opened an office in London. The Freedompay expansion plans are set to head into the APAC region in the near future.