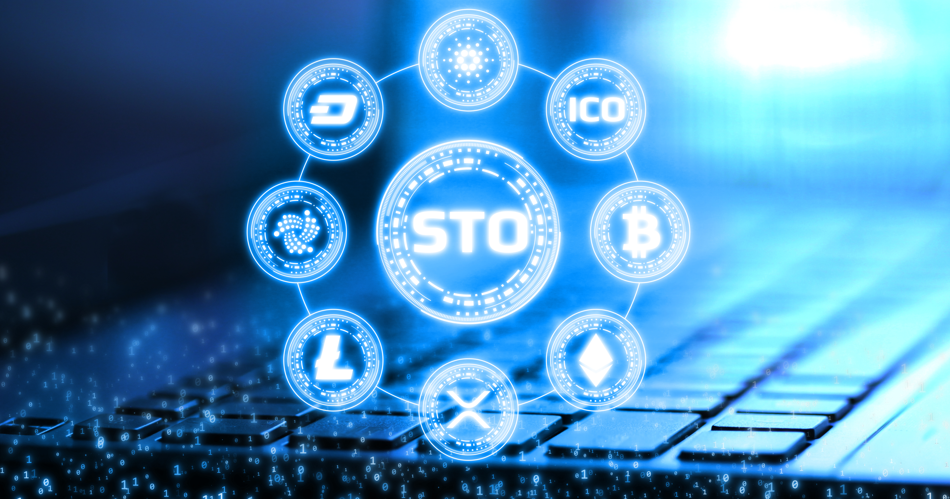 FreedomPay is to integrate Visa's network tokenisation capabilities within its global identity and tokenisation framework. The true omnichannel global tokenisation product will provide network tokens across card brands. FreedomPay says this will help to keep merchants compliant with cross-border and in-region data and privacy regulations. At the same time, it helps merchants qualify for lower interchange rates for certain Visa network tokenised transactions.
"With the growing number of connected devices, changing consumer behaviours and shifting privacy regulations, the benefits of utilising network tokens are many. Using the Visa Acceptance Platform, Visa has the scale and flexibility to seamlessly provision them for FreedomPay's clients around the globe. This improves customer experience, improves authorisation rates and reduces fraud," said Bill Dobbins, SVP, Head of Acquiring and Enablement, Visa.
Streamlining the customer journey
Network tokenisation will also help streamline the customer journey, providing a seamless experience across borders and merchant locations. The new capabilities will be integrated into FreedomPay's larger identity suite. This offers a 360-degree view of the customer to the merchant. And creates a more personalised checkout experience through data-driven loyalty and incentives.
"FreedomPay is trusted by the largest brands across hospitality, retail, F&B and more to provide repeatable and scalable next level solutions for security, data management and compliance, and to create a personalised and seamless customer journey around the globe," said David Knowlton, CTO at FreedomPay. "By partnering with Visa for network tokenisation, FreedomPay will provide merchants with more flexibility and geographic coverage. This includes harder-to-access regions, when managing customer and card data."
Additional features will also be supported without any changes to the merchant's systems. Examples include supporting card on file use cases with digital wallet taps as well as token life cycle management.