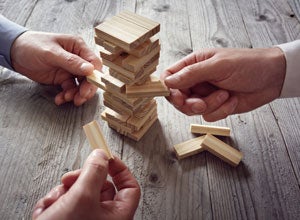 Ford Smart Mobility (FSM), a unit of American automaker Ford Motor Company, has entered into a fuel card referral arrangement with fintech firm WEX.
Under the agreement, FSM can refer its commercial fleet customers to WEX and offer them access to WEX's fuel card products.
The customers can gain access to multiple WEX fuel cards, such as WEX's own "WEX Universal" card and several fuel merchant-sponsored, WEX-powered card programmes.
The customers can avail various fuel card options, such as dollar per gallon purchased rebates on select cards along with 95% acceptance at fuelling locations across the US.
The fuel cards have customisable spending controls, purchase alerts, enables online and mobile account access for managing fuel expenses.
Ford Commercial Solutions general manager Brent West said: "Ford is committed to its commercial vehicle customers with proven models that have stood the test of time such as F-series and Transit.
"We know running a commercial fleet goes well beyond the vehicles on the ground and offering WEX's programmes to our commercial customers is another way we're helping our customers increase their productivity so their businesses can thrive."
At the same time, the customers can search and compare to find the suitable card program in line with their requirements and apply online through a single experience powered by WEX.
WEX senior vice president and general manager of global partners Brian Fournier said: "Together with WEX, Ford's experience and strength with commercial fleets brings together a technology powerhouse arrangement for Ford's commercial customers."
Recently, Austrian integrated oil and gas company OMV tapped WEX to manage its fuel card programme across ten European markets.