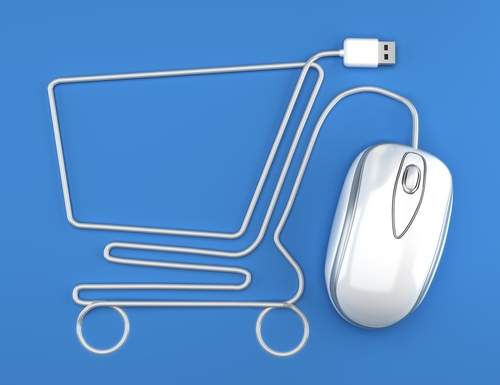 US-based payments enablement and software firm Flywire has introduced an online platform to offer a secure e-commerce experience for clients and their customers.
Called Flywire eStore, the new platform enables organisations including higher ed institutions to provide a marketplace of stores, helping end customers buy goods and services, and register for events in a secure manner.
Flywire said that the new proposition is purpose-built for administrators as well as compliance officers to securely set up and manage.
Designed as a scalable marketplace, Flywire eStore enables department administrators to manage their respective online stores and sell their own products, distinct from other stores within the marketplace.
It supports domestic US credit cards as well as ACH transactions and is PCI Level 1 compliant.
Moreover, it is configurable as well as trackable for reporting and monitoring, enabling administrators to audit changes to products and store setups.
Flywire CTO David King said: "Our clients are increasingly looking to consolidate their systems and vendors in order to achieve greater operational efficiencies.
"We developed Flywire eStore in response to customer demand for one holistic payment provider that can automate processes ranging from tuition expenses to on-campus events. Now, Flywire is their one-stop-shop for capturing transactions ranging – from tuition payments, to e-commerce transactions."
Recently, a report said that Flywire submitted a draft registration statement with the US Securities and Exchange Commission to go public. In January this year, it was reported that the firm is preparing to launch a US IPO later this year, expecting a valuation of $3bn.
Last month, Flywire launched its education payments platform in key Latin American countries including Brazil, Colombia, Mexico, Peru as well as Chile.
A year ago, the firm raised $120m in a Series E investment round led by Goldman Sachs. The investment bank was joined by its existing backers and new investors Tiger Management and Adage Capital Management in the funding round. At the same time, Flywire acquired healthcare technology platform Simplee.