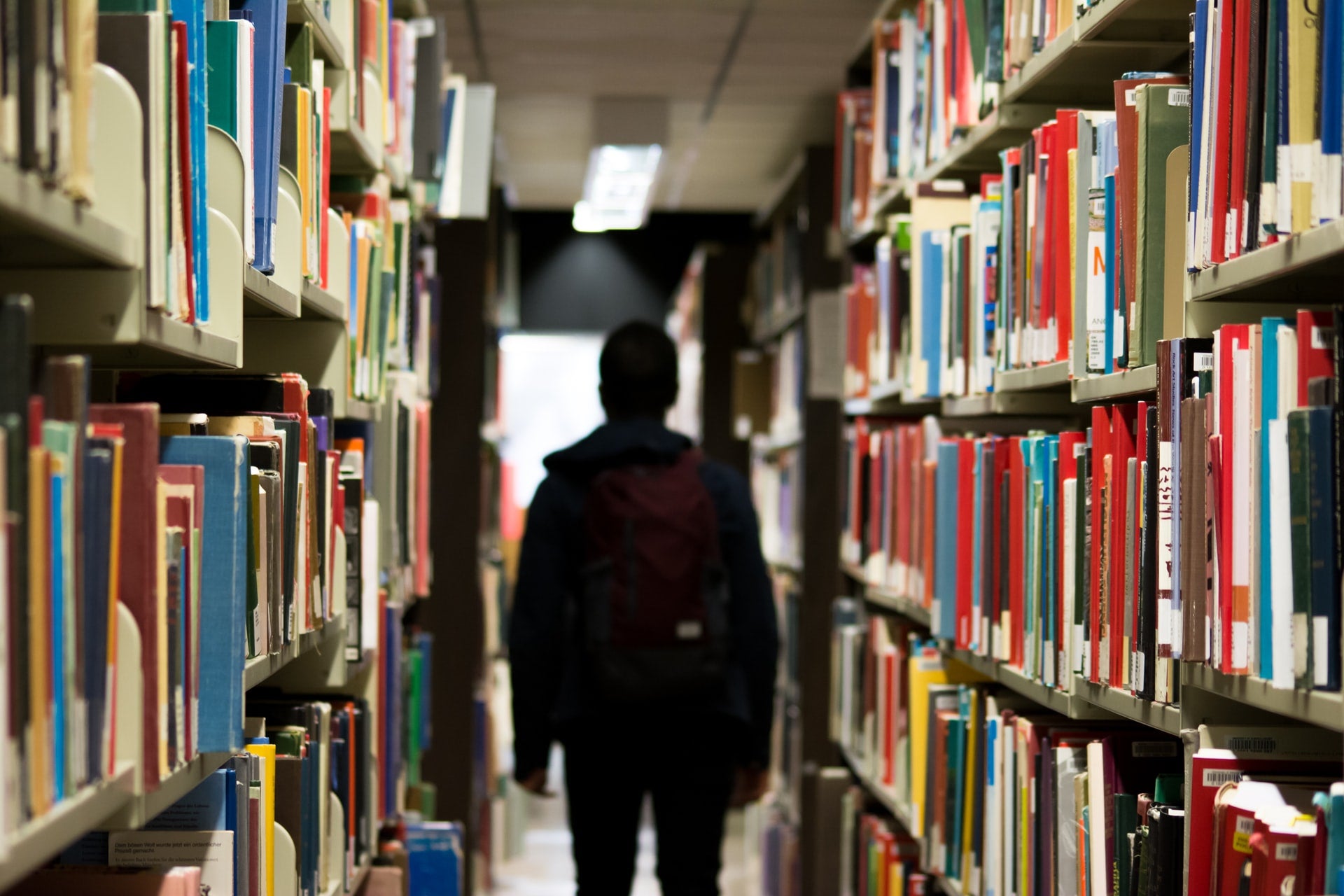 The partnership between Flywire and Tencent Financial Technology seeks to bridge the gap between current regulations and lengthy transfer processes. Chinese students can now pay for their education using Weixin Pay in their own currency, Renminbi.
In addition, payers will receive around-the-clock support in their local languages from Flywire.
"The partnership ensures that for Chinese students studying internationally at institutions that use Flywire, we essentially become their 'pay' button by offering localized and seamless payment capabilities, which benefit students, families and institutions alike", said Mohit Kansal, senior vice president of Global Payments and Payer Services at Flywire. "Flywire has long offered Weixin Pay as a payment method, but the direct connection with Tencent makes the payment experience more convenient and streamlined."
According to an Open Doors report, Chinese students are the biggest education contributors among all nations in the US, with over $10bn spent in 2021.
Tencent is a tech company based in Shenzhen which owns WeChat, a China-based social media platform. In October, WeChat introduced a new payment method using palm print, allowing customers to pay for their purchases with a hand swipe.
Wenhui Yang, general manager of Tencent Financial Technology Asia Pacific, said: "We are always looking for better ways to serve our users. Flywire's existing footprint in China, impressive client roster and proven technology made this a natural partnership for us.
"As more Chinese students are eager to study abroad again, we're confident that Flywire will enable our users to improve their international payment experience and make paying for education as easy as sending a chat", Yang added.
Flywire is a global payments enablement and software company. As of July 2023, the company was supporting over 3,300 clients with diverse payment methods in more than 140 currencies.