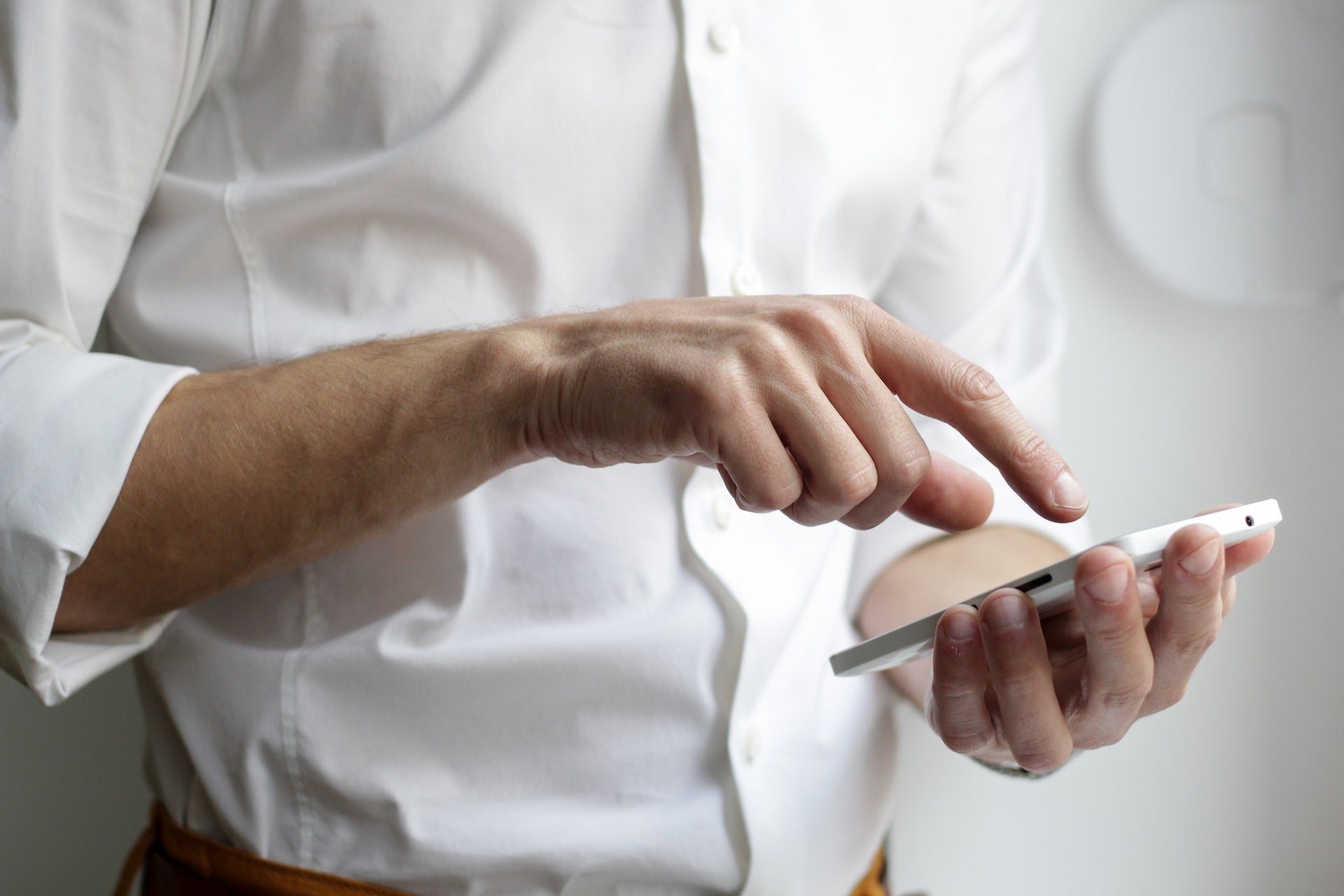 Australian payments firm Flywire has entered into a collaboration with franchise management technology provider FranConnect to consolidate B2B payments for franchisors.
Under the tie-up, FranConnect will leverage its marketplace to expand Flywire's B2B payments platform.
This will help franchisors to collect royalties and fees from franchisees in various currencies worldwide.
The alliance will give franchisors improved access to analytics for speeding up the payment collection procedure.
It will see FranConnect software incorporating Flywire solution to enable franchisors to perform various tasks, such as receiving initial payments needed for a franchise deal, managing existing royalty and fee payments from franchisees, among others.
Franchisors will also be able to track and access payments as well as smoothly settle and reconcile payments.
FranConnect CEO Gabby Wong said: "Our brands leverage the FranConnect platform for everything from unit sales and territory development, to brand consistency, performance management, and royalty management but a critical missing piece is providing a seamless payment experience, for everything from set-up fees to managing ongoing royalty fees.
"Flywire enables us to meet that need, and our users will look to their payments capabilities to help them open-up new growth areas both domestically and abroad."
Latest data from US Census Bureau shows that 10.5% of all businesses are franchises, which contribute $790bn to the country's economy and create over eight million jobs.
Flywire SVP of B2B Greg Leven said: "With our powerful integration, the 1,500 franchise brands who use FranConnect to manage their operations can also rely on Flywire to power their critical transactions, all within a familiar interface."
In November last year, Flywire announced a partnership with India's HDFC Bank to help Indian students to pay education fees to global institutions.