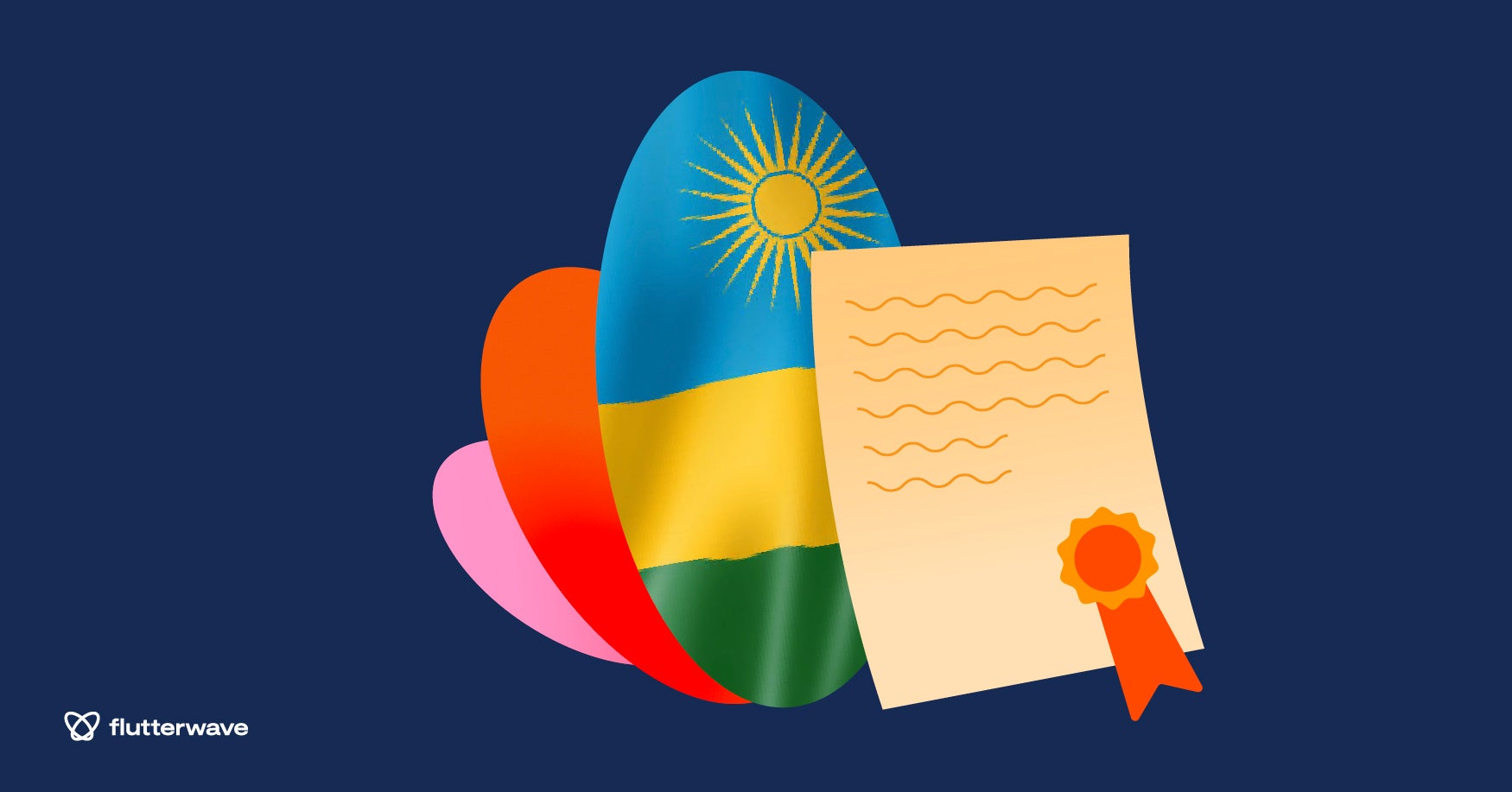 African payments technology firm Flutterwave has expanded its service in Rwanda after obtaining two new licenses from the National Bank of Rwanda.
The licenses, which include electronic money issuer and remittance licenses, will allow the firm to enhance its reach in East Africa.
Using the electronic money issuer license, Flutterwave will be able to acquire different kinds of payment solutions in Rwanda.
The remittance solution license allows the firm to process inbound and outbound international payments across the country.
Both these services, along with Flutterwave's existing payment service provider status in Rwanda, will facilitate money deposit and withdrawal in addition to electronic funds transfer in the country, among others.
Around 13.46 million people residing and working in Rwanda are set to be benefited from these services.
Flutterwave will deploy various offerings such as its cross-border money transfer tool Send by Flutterwave and Flutterwave for Business in Rwanda to tap the country's growing eCommerce and other markets.
Data from Rwanda's National Institute of Statistics revealed that micro, small and medium enterprises (MSMEs) in Rwanda represent nearly 97% of the businesses and offer approximately 55% to the country's GDP.
Flutterwave founder and CEO Olugbenga GB Agboola said: "From our first transaction to over 400 million now, we've remained committed to our vision of connecting all parts of Africa through payments and connecting Africa to the world.
"As a country well known for fostering innovation and promoting the use of digital technology, Rwanda has always been important to our expansion plans in East Africa."
Last month, Flutterwave secured payment services provider and payments facilitator licenses in Egypt to operate as an official payment service provider in the country.