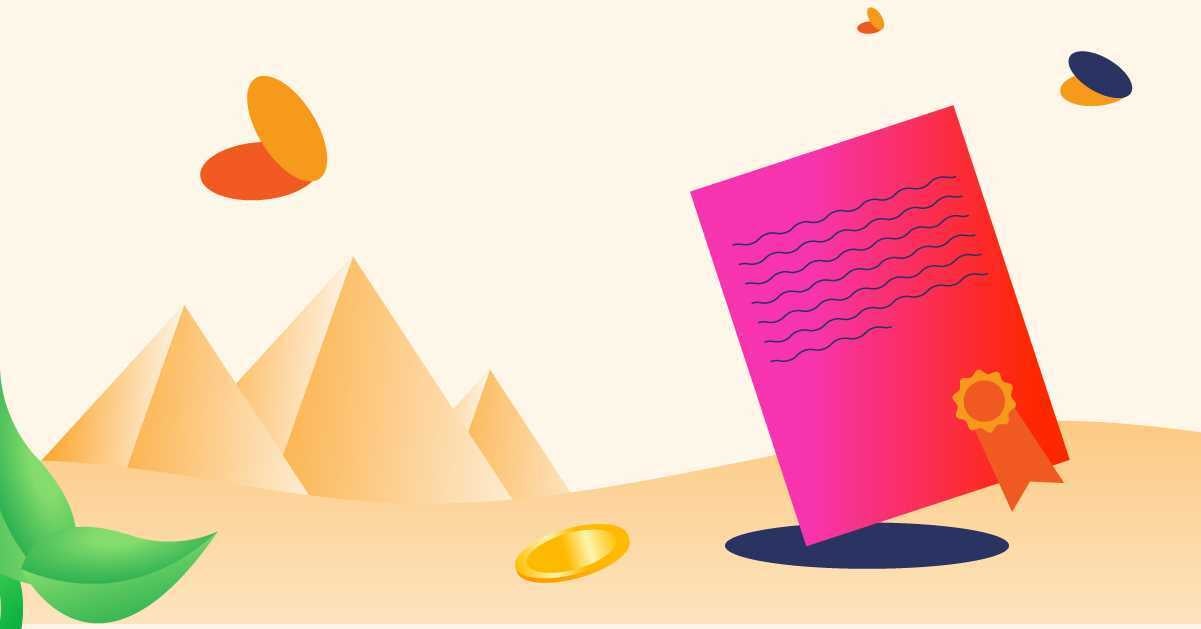 African payments technology firm Flutterwave has strengthened its presence in North Africa by obtaining payment services provider and payments facilitator licenses in Egypt.
The licenses will allow Flutterwave to serve as an official payment service provider in Egypt.
The firm will also be able to collect payments from customers as well as settle payments across the country and world.
In addition, the company can offer its Flutterwave for Business range of solutions in Egypt. The solutions have been designed to facilitate store, payment links, invoices and checkout options.
Using the new licenses, Flutterwave can help global businesses foraying into the Egyptian market or expanding their business in the country.
Flutterwave regional manager, North Africa in expansion and partnerships, Egypt Aalaa Gamal said: "We're excited to receive the payments services provider and facilitator licenses in Egypt.
"The licenses will enable us to be the go-to payment processor and digital transformation partner for global settlements in Egypt, which enables our customers to expand quickly within or outside of the country.
"This, for us, is the beginning of other strategic wins in the North Africa and Middle East regions."
Flutterwave has already enabled Ethiopian diaspora to send money home through cash pickup in Dashen bank branches, Amole agents and postal offices in Ethiopia. In September last year, Flutterwave secured a switching and processing licence from the Central Bank of Nigeria (CBN) to provide electronic payments services.