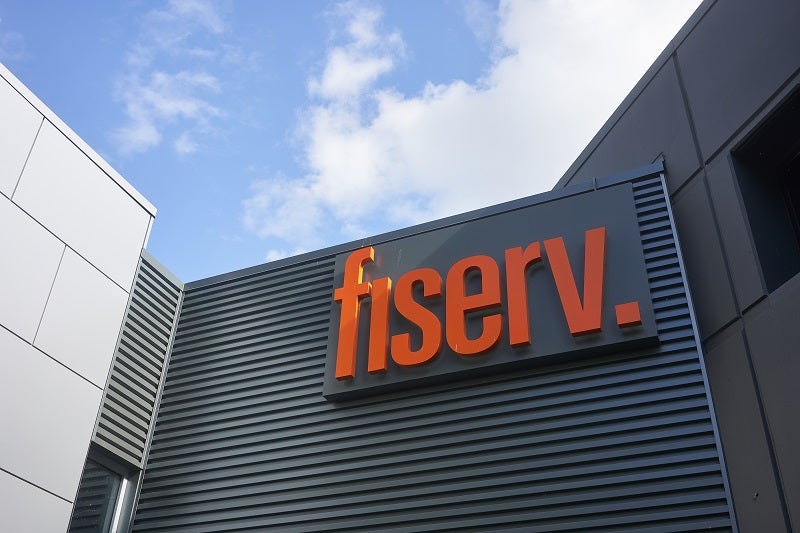 Net income was 14.12% up, hitting $683m in Q2 2023 compared to Q2 2022. Overall, Fiserv's net income for the first six months to June 2023 stood at $1.27bn, $20m lower than the same period last year ($1.29bn).
In addition, adjusted earnings per share increased 16% to $1.81 in the second quarter and 14% to $3.38 in the first six months of 2023 compared to the prior year periods. Adjusted operating margin increased 300 basis points to 36.5% in Q2 2023 and 240 basis points to 35.1% in the first six months of 2023 compared to last year.
Chairman, President and CEO of Fiserv Frank Bisignano said: "We delivered our ninth consecutive quarter of double-digit organic revenue growth, as we sustained our momentum in merchant acceptance and expanded our digital payments proposition for financial institutions.
"The strength and breadth of our products, clients, distribution and geographies continue to drive this standout performance", he continued.
Following the posting of results, Fiserv raised its outlook for 2023, with company officials now expecting organic revenue growth to reach 11% and adjusted earnings per share to $7.50 (up from $7.40).
Fiserv is an American fintech with nearly 10,000 financial institution clients, enabling over 12,000 financial transactions per second.
In June, the company completed the transfer of its stock exchange listing to the New York Stock Exchange.