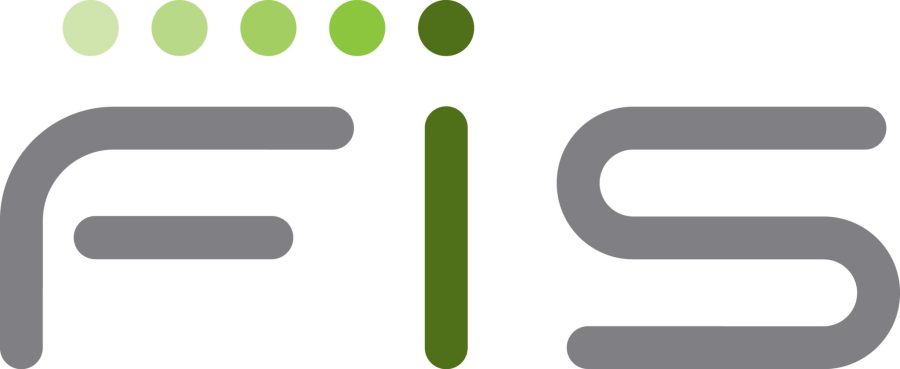 FIS has partnered with The Clearing House to bring real-time payment processing and settlement to financial institutions in the US.
The financial technology giant's managed service offers a ready-to-use solution to small-to-mid-sized banks and credit unions, and their customers.
This allows the institutions to quickly connect to the real-time payment (RTP) network provided by The Clearing House, in the US.
The RTP network, which is the first new payments infrastructure in the country in over 40 years, facilitates instant settlement of payments and availability of funds.
It is offered using the core banking systems of FIS and hosted by FIS.
This eliminates the need for financial institutions to recruit more people or make huge investments into building their own in-house core system.
The Clearing House SVP of Product Development and Strategy Steve Ledford said: "We are excited to be working with FIS to bring the benefits of real-time payments to their financial institution customers."
FIS EVP and head of financial institutions payment solutions Royal Cole said: "As a long-time partner with The Clearing House, we are excited to see the RTP network continue to grow and to be working with banks across the US to take advantage of the speed, power, and scalability of real-time payments."
Missouri-based private lender First Bank and California-based relationship-focused lender Nano Banc are among the first clients to initiate real-time payments via FIS managed service.
First Bank AVP and product management officer Ajay Kothuri said: "What attracted us to the FIS real-time payments managed service was the ability to accelerate our connection to the RTP network while reducing costs and complexity."
Nano Banc president Mark Troncale said: "The real-time payments managed service from FIS allowed us to connect to the RTP network much faster than before. And with FIS hosting this service, we can be confident that we will always be utilising the most current real-time payment technologies for the benefit of our clients."
Earlier this month, FIS introduced a new payment gateway for global merchants.