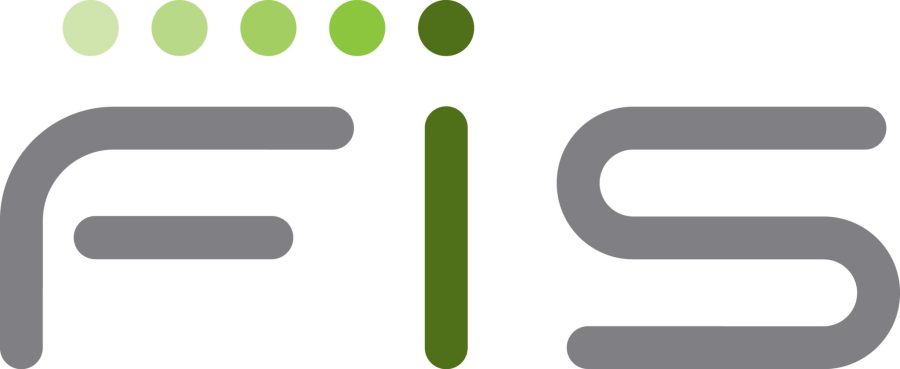 Financial technology provider FIS has unveiled a new payment gateway to help global merchants gain access to a full suite of payment options.
Access Worldpay offers a single API, through which merchants can accept more than 300 payment methods in 126 currencies, globally.
The Access Worldpay gateway leverages the company's cloud-based global failover network to deliver scalable payment services.
It can process billions of transactions per year across 146 countries.
Merchants integrated with Access Worldpay can develop their payment systems as per consumer demand.
They will have access to Paizen, which uses data analytics and reporting to provide a streamlined data monitoring process. It delivers single-format reports and customizable alerts on a single portal to provide visibility on critical trends, transactions, and activities.
Access Worldpay provides fraud protection and tokenization to help improve payments authorization and currency conversion rates.
FIS Worldpay Merchant Solutions EVP and head of global e-commerce Shane Happach said: "Access Worldpay provides the tools merchants need to be nimble in the face of current challenges.
"It also brings the scale and easy integration needed to grow their online businesses globally, without the need to have numerous payment partners."
Etsy, an American e-commerce website, has integrated with Access Worldpay gateway.
Etsy director of payments operations Austin Taylor said: "Because of the ease of integration, highly-secure tokenization, and rich data analytics capabilities, Access Worldpay offered us industry-leading differentiators—the ability to see and understand our payments acceptance rates across all markets, and what steps could be taken to optimize authorizations."