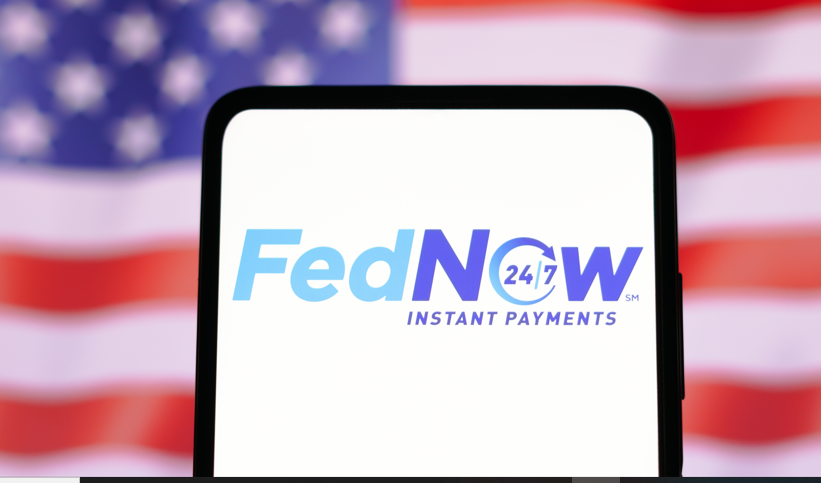 FIS is among the first in the fintech industry to complete testing and certification for the FedNow Service. This is the Federal Reserve's new instant payment offering launching in July. The certification is for "Credit Transfer – Receive Only" payments. The service allows FIS to receive payments from any financial institution that sends money over the FedNow network. In addition, it can send payment returns as well as provide various acknowledgements, requests, and responses.
By completing the certification, FIS is fully ready to help its client financial institutions tap into the FedNow Service. This enables them to provide customers with 24x7x365 instant payments, improve their competitiveness, and build new products.
"We are excited that early adopters of all sizes across the country are making strides in their operational readiness for live transactions through the system," said Ken Montgomery, Federal Reserve Bank of Boston first vice president and FedNow Service programme executive. "Completing certification is a key milestone for participating organisations to validate their ability to deliver instant payment services."
To achieve certification, FIS completed a comprehensive testing curriculum, including fulfilling a checklist of requirements to confirm ability to transmit and process ISO 20022 messages, and attested that they are prepared to meet the requirements to successfully operate in a 24x7x365 instant payments environment.
FedNow: key element of modernised US payments ecosystem
"As digital payments accelerate across the industry, there has been a great need for a solution like the FedNow Service. That is why we have made it a priority to be a part of its early adoption at FIS," said Mike Kresse, SVP, Money Movement & Retail Solutions at FIS.
"This certification is just the first step in our mission to help enable a more modernised US payments system and we look forward to adding on capabilities and features that will further allow our financial institution clients to participate and subsequently better service their customers."