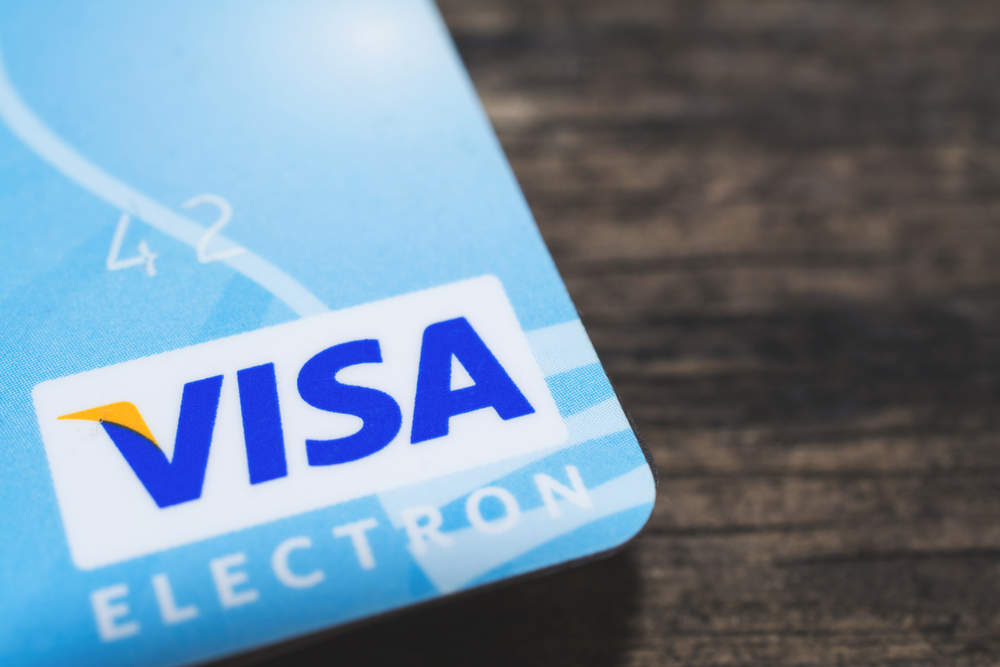 Payments giant Visa has teamed up with financial services technology firm FIS to provide cross-border B2B payments.
The alliance will give FIS' commercial financial institution customers access the Visa B2B Connect platform globally.
Visa B2B Connect platform is a distributed-ledger based, non-card platform that accelerates settlement of large-ticket, cross-border payments.
Under the arrangement, FIS will club its solution with Visa B2B Connect.
The integration will enable the partners' mutual bank clients to send their corporate client's B2B payments directly to and from another participating bank.
FIS has developed a custom integration module to allow its participating client banks quickly start transacting on the Visa B2B Connect platform.
FIS Global Financial Solutions international head of banking and payments Raja Gopalakrishnan said: "The combination of FIS' global customer base and leadership in commercial payments and Visa's extensive experience as a payment processing network, creates a strong partnership for adding value to the multinational commercial value chain."
Visa Business Solutions global head Kevin Phalen said: "Visa's core strategy is to help clients and partners drastically improve their customers' friction-filled experiences.
"We are excited to continue building momentum for Visa B2B Connect and to bring speed, efficiency and transparency to our financial institution clients through our partners, like FIS, who help make transacting on our platform more accessible and seamless."