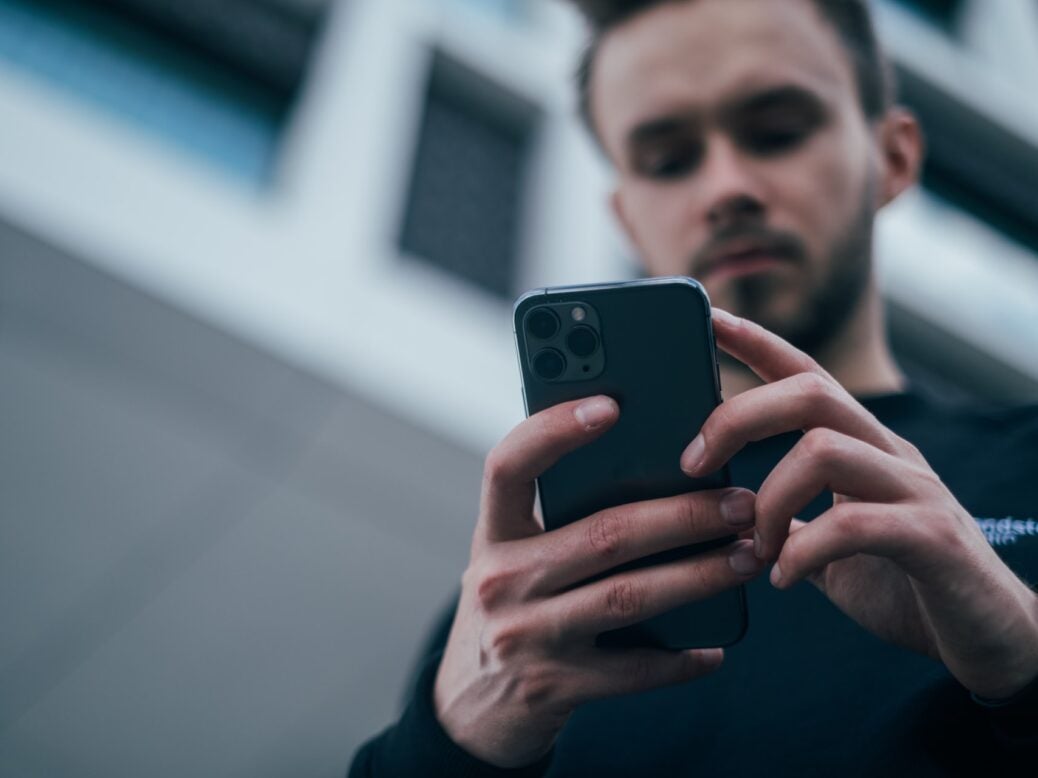 UK-based fintech start-up Revolut has launched a new remittance corridor between the US and Mexico to enhance cross-border payments between the countries.
This move will enable Revolut customers in these two countries to transfer funds between one another at the real exchange rate, without any hidden fee.
The launch of the US-Mexico remittance corridor comes at a time when cross-border peer-to-peer payments are reaching peak levels.
In May this year, the remittance flows between Mexico and the US grew by 31% to over $4.5bn.
Revolut USA CEO Ron Oliveira said: "In the context of today's environment, people need to lean on each other for support now more than ever, and we are committed to providing consumers with a simple way to send money to loved ones and communities, no matter where in the world they may be.
"The launch of this remittance corridor is a major milestone for Revolut – one that we're confident will improve the financial lives of customers in the US and in Mexico."
Revolut allows its customers to exchange money abroad in 28 currencies. Customer can check the status of their transfers directly within the app using bank transfer tracker feature.
The company eyes expansion into new markets in Latin America, specifically Mexico and Brazil.
As part of the planned expansion, it recently appointed head of Operations in Brazil and is currently in the process of assessing new resources to expand its team and offerings in the region.
In February this year, Revolut unveiled QR code payments to help businesses adhere to social distancing measures.
Last year, the firm launched a new merchant acquiring solution for businesses in 13 European countries, which is said to help it take on other providers such as Stripe and Adyen.