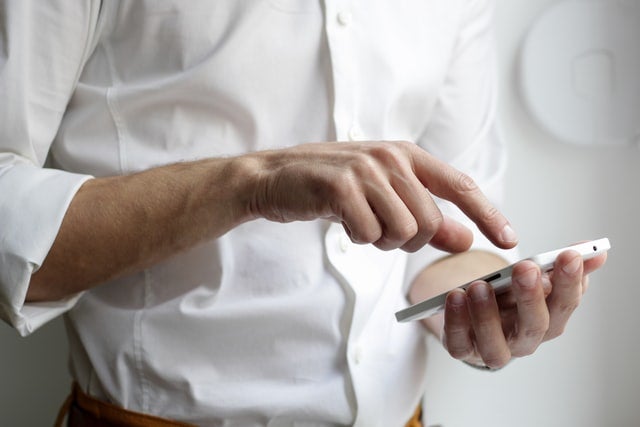 UK fintech startup Revolut has rolled out a new payment service for businesses in 13 European countries, which is said to help it take on other providers such as Stripe and Adyen.
The new product is a merchant acquiring solution that will allow businesses to accept online card payments.
The move comes as the Covid-19 pandemic continues to push the adoption of online commerce, bolstering the digital payments sector In Europe.
The businesses using Revolut's new payment service can accept card payments directly into their accounts, in 14 currencies.
The service charges a 1.3% fee for the UK and European Economic Area (EEA) cards and 2.8% for all other cards.
Revolut claims that businesses can convert their funds to another currency at an interbank exchange rate, to save costs on foreign exchange.
Launched in 2015, Revolut offers a suite of money management tools, and a debit card connected to an app allowing money transfers via currencies to its more than 13 million retail customers.
It provides bank accounts to 500,000 businesses. The new service will allow them to manage their cash flow in one place.
Revolut CEO Nik Storonsky said: "Companies across Europe know that it is now essential to their success to be able to do business online.
"That is why we introduced a new secure way to accept payments through websites and we have enabled customers without an online presence to get paid fast through secure payment links.
"Payments sit at the core of any business, so we have crafted a solution that meets not only their business account demands but also their payment acceptance requirements."
The latest move comes after Revolut Business launched instant transfers in Euros for business account holders to bolster customer payments to European bank accounts.