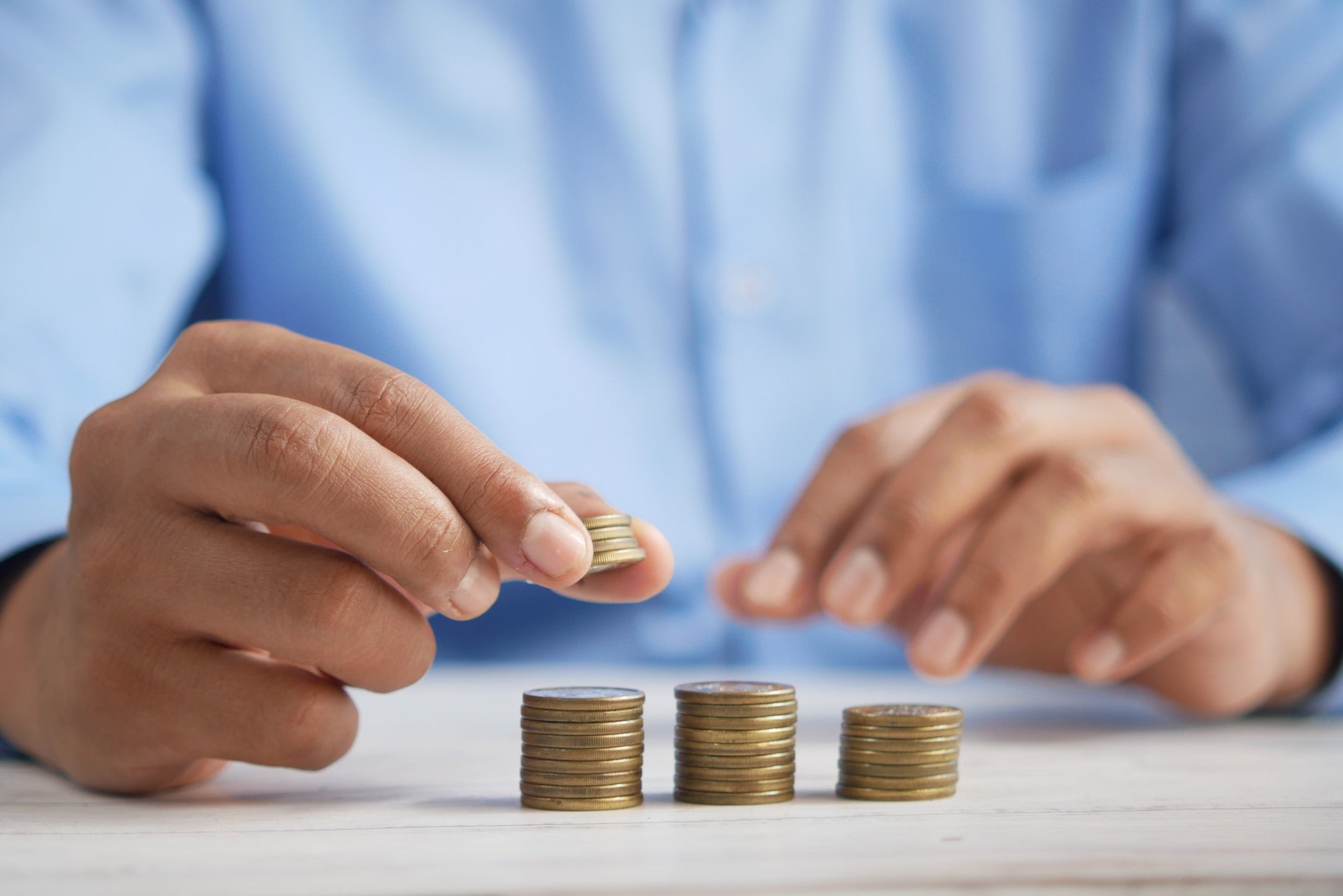 British fintech outfit Paytrix has received an investment of $18.3m in its Series A round that was jointly led by Unusual Ventures, Motive Partners and Bain Capital Ventures.
The fundraise was also joined by Fin Capital, Better Tomorrow Ventures, Hambro Perks, ClockTower Ventures, The Fintech Fund, D4 Ventures as well as several angel investors.
Paytrix plans to use the fresh infusion to develop new products and boost its presence across the globe.
The latest investment comes shortly after Paytrix secured the payments institution licence in the UK.
Paytrix CEO and co-founder Aran Brown said: "High-potential companies struggle to cope with large volumes of international payments and there is a huge gap in the market — at one end you have inefficient local solutions; at the other, you have the tier-one global providers, inaccessible to all but the world's biggest businesses.
"Businesses have no option but to stitch together a costly and complex patchwork of service providers and this is the pain point that Paytrix is stepping in to solve."
Currently, Paytrix provides various payments services through a single platform, contract and API.
With an in-house engineering team based in several locations, the firm plans to make Ireland as the hub of its global businesses.
Brown added: "People have been telling us that this is the worst time to raise funding in 20 years.
"Given that backdrop, we're delighted to have attracted such high-calibre investors.
"They bring a wealth of experience in fintech and e-commerce, which will be invaluable as we build out the next phase of operations."