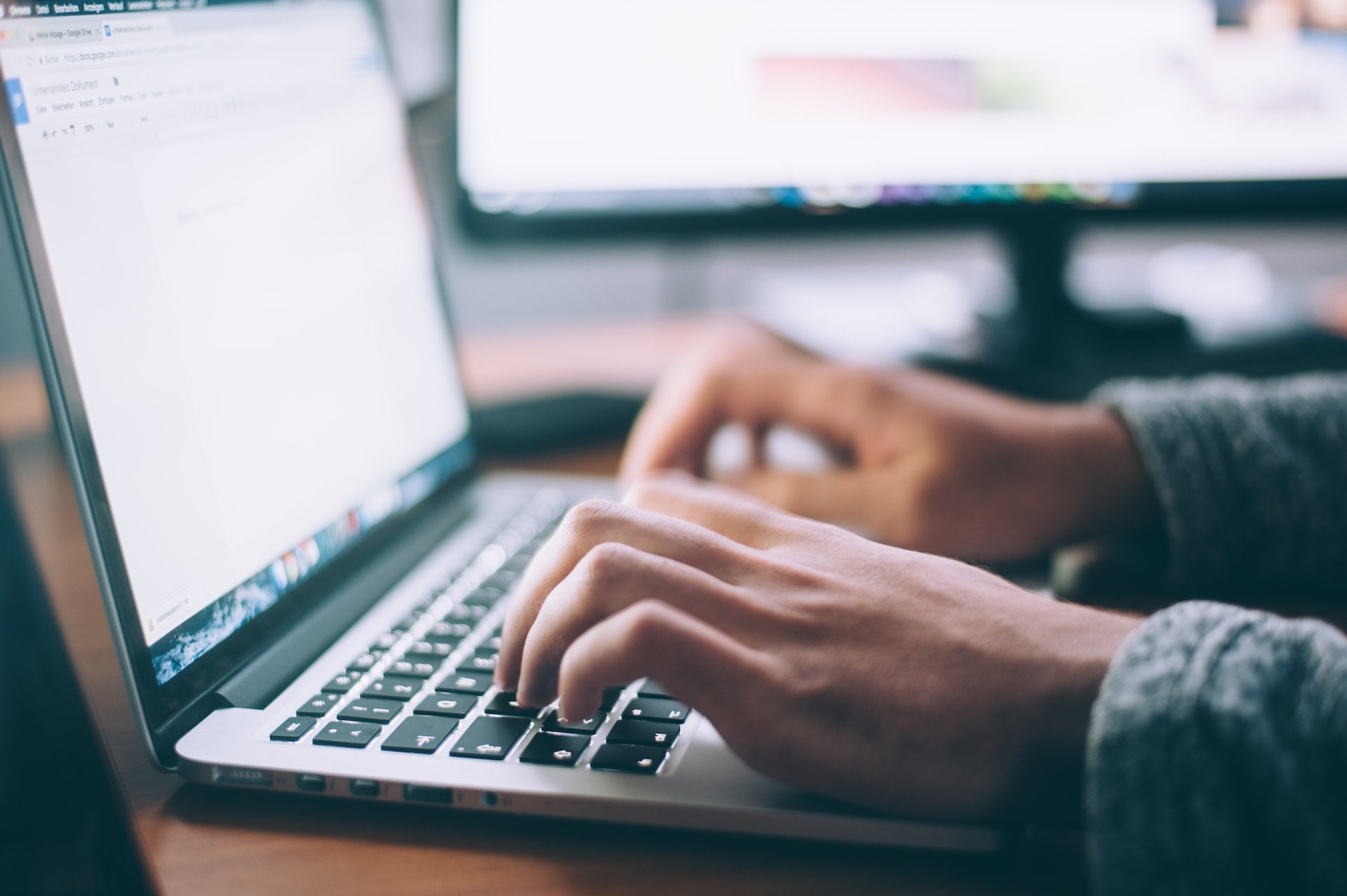 UK-based fintech outfit Paytrix has received the payments institution licence that allows the firm to offer various regulated global payments solutions across the country.
The licence authorises Paytrix to deliver foreign exchange, remittance and local payment services to the businesses in the UK.
It also helps Paytrix with funds flow to provide its customers and the business with several benefits.
The customers, who are working within the flow of funds, can improve their user experience, while the business can remove the complexities of using third-party payment platforms.
Paytrix CEO Aran Brown said: "Achieving a gold standard in compliance and licensing across the whole business, from technology to banking partners, is core to the Paytrix vision.
"Our compliance-first approach, combined with the deep, technical expertise of our team, gives customers and prospects the confidence they need when it comes to moving money around the globe.
"Acquiring the Payments Institution Licence is the first tick on our regulatory roadmap as we build out our global payments solution."
Paytrix noted that its payments solutions are capable of helping businesses that are willing to expand globally.
The company provides those businesses with access to diverse payment solutions through a single platform, contract and API.
It plans to obtain new regulatory licences across the European Union.
Brown added: "Paytrix is starting with the UK and EU.
"There are thousands of opportunities in these regions alone that can benefit from the infrastructure that Paytrix can offer.
"Beyond that, the focus is not only on enabling European platforms to expand globally but also on becoming a global curation layer for any business — that includes facilitating expansion into Europe for an APAC or LATAM."