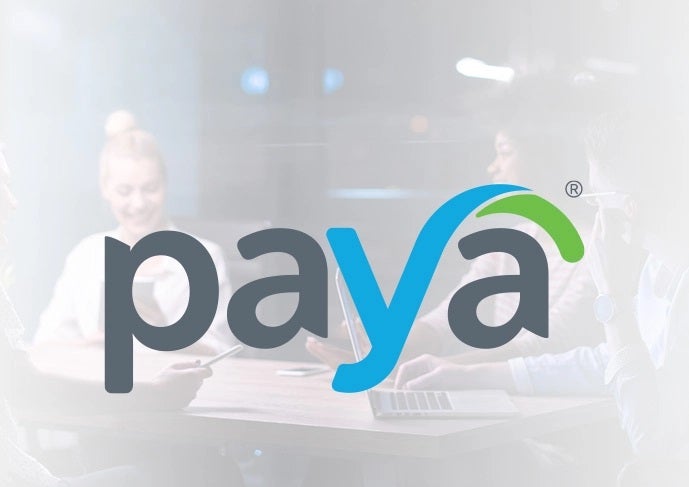 Canadian fintech firm Nuvei has concluded the deal to buy its US peer Paya for $1.3bn in cash.
Last year, Paya processed $50bn in yearly payment volume, primarily in high growth sectors, including healthcare, non-profit, government, utilities as well as different business-to-business (B2B) end markets.
The newly closed deal, which was announced last month, helped Nuvei to support its growth and strengthen its presence in new segments where Nuvei has a hold.
Nuvei chair and CEO Philip Fayer said: "This is an important milestone for Nuvei as we continue to build a preeminent payment technology provider with strong positions in global eCommerce, Integrated Payments and B2B.
"I'm thrilled to officially welcome our new colleagues from Paya to the Nuvei family.
"We have been working diligently on our integration planning, and we are ready to begin the next step on this exciting journey as a single, unified team."
In its latest annual report filed with the US Securities and Exchange Commission, Paya reported a net income of $8.3m for the year 2022.
The firm's revenue was $282.7m last year, while its adjusted EBITDA stood at $74.1m.
Nuvei plans to announce its fourth quarter and fiscal year 2022 results by the first week of next month.
Earlier this month, the company revealed that online marketplace platform Le Panier Bleu had chosen it as exclusive payment technology provider.