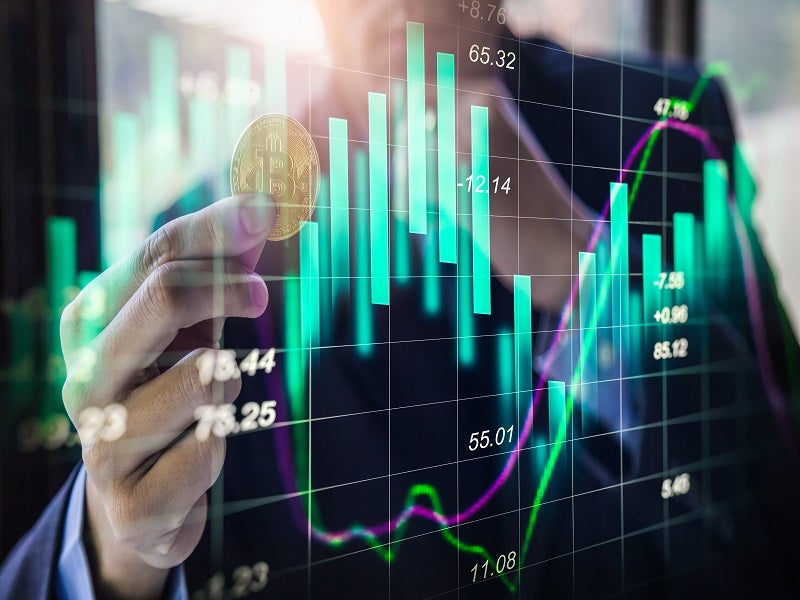 Fintech company XTM, which provides mobile banking and payment solutions globally, has signed a deal with CurrencyWorks to allow Today Mobile Wallet holders to purchase NFT's.
Today Mobile Wallet holders will be able to access CurrencyWorks Collectables NFT platform and NFT payment platform at its launch in the second quarter of the year.
CurrencyWorks Collectibles NFT platform is designed with features as well as capabilities that are intended to help drive value and user experience of the NFTs created and managed for customers.
In addition to exclusive content, features and benefits, the platform has value-add features such as design of NFTs, automatic copyright registration with the US copyright office, automated usage tracking and licence management.
CurrencyWorks chairman Cameron Chell said: "Creating accessibility to XTM's Today users through Curencyworks' proprietary platform is another step in broadening our base. Demand for participation in acquiring NFTs is quickly accelerating."
XTM CEO Marilyn Schaffer added: "We have growing demand from our mobile subscribers for easy access to a NFT provider.
"With Currencywork being the leader and innovator in the space this exclusive choice was an easy one."
NFT is a unit of data on a digital ledger called a blockchain. Each NFT represents a unique digital item and hence, are not interchangeable.
NFTs can represent digital files including art, audio, videos, items in video games as and other forms of creative work.
CurrencyWorks recently signed a deal with American collector car auction company Barrett Jackson to create the first NFTs for car collectors.
Last year, XTM inked a letter of intent (LOI) to roll out a proprietary cashless payment network with one of the online cannabis retailers in the US.