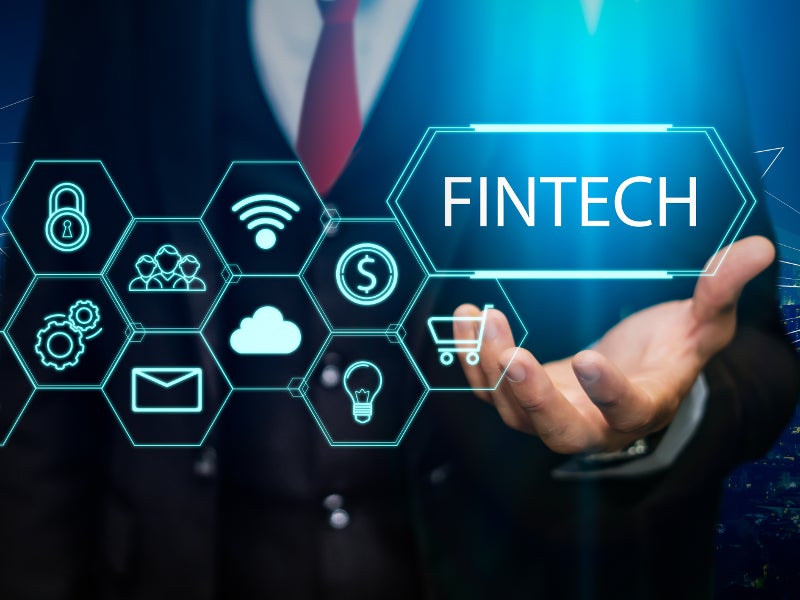 Canadian fintech company XTM has inked a letter of intent (LOI) to roll out a proprietary cashless payment network with one of the online cannabis retailers in the US.
Businesses and consumers looking to eliminate cash and process real-time payments can go to the newly launched CaliCard.com website to sign up for free.
XTM will also roll out physical cards, which users can use to make purchases in-stores.
Under the LOI terms, XTM will private-label its mobile wallet and payment network technology.
It will licence the technology to a new entity and finalise merchant settlements, arrange banking synergies, and manage the network.
XTM will own a 50% stake in the entity, and its partner will deploy the technology across its e-commerce platforms.
This closed-loop payment network will allow users to add their debit cards as a payment method to fund a mobile wallet or virtual card in real-time.
For merchants, this solution will offer same-day settlements.
Additionally, XTM is also integrating its KYC technology for identity verification, which will help reduce chargebacks and frauds, significantly.
Through the new CaliCard.com website, the company hopes to provide customers with a positive checkout experience.
XTM uses the Interac Bulk eTransfer solution offered by the Royal Bank of Canada (RBC) to enable its cashless ecosystem.