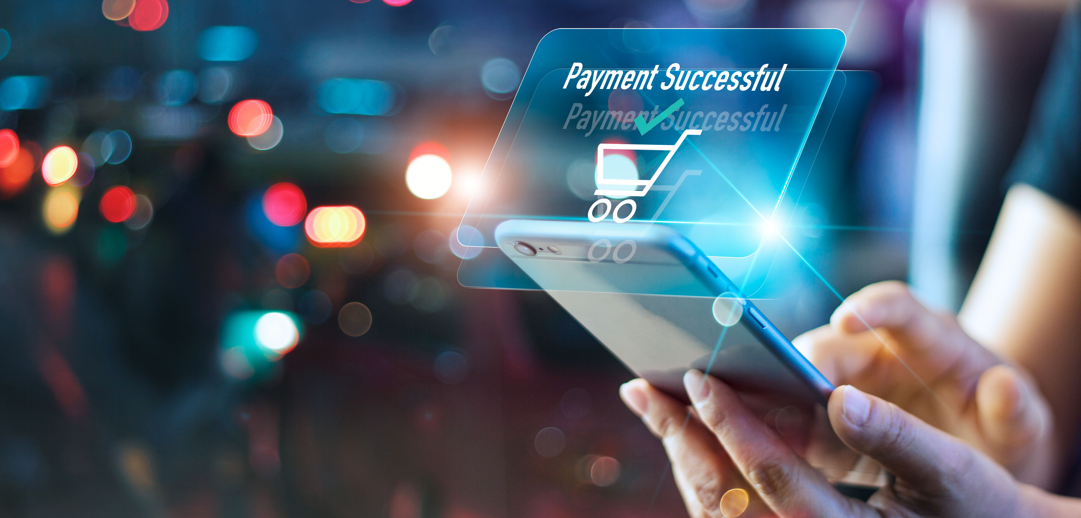 Global fintech firm, Infibeam Avenues' UAE-based wholly owned subsidiary, Avenues World is eyeing a ten-fold growth in the MENA markets. Specifically, it is chasing an annual payment processing target of $27bn (AED100bn) from its current $2.7bn billion by 2030.
Avenues World is the UAE's second largest non-bank payments aggregator. It owns and operates the fintech brand – CCAvenue.ae in the MENA region. As part of expanding its footprints across the MENA and the global markets of the US, Australia and South East Asia, Infibeam has consolidated all its international business under Vavian International, its UAE arm.
"The consolidation of international business out of UAE is a crucial step in company's pursuit to become a global fintech & payment infrastructure company," said Vishwas Patel, Executive Director, Infibeam Avenues.
Infibeam's digital payments aggregation brand, CC Avenue, has over 5,000 customers in the UAE alone. This market is growing at a CAGR of 20% during 2021-2023. In turn, this creates growth opportunities for fintech and payment aggregators.
"We have already started making inroads into the GCC markets from our UAE base, particularly in Oman and Saudi Arabia. We have already tied with three of the largest banks in Oman for payments. Saudi Arabia is already operational, and we will start scaling the business from FY24," Patel added.
Digital payments in the GCC markets are expected to scale to $168bn by 2027.
Infibeam partners with PayPal
As part of expanding its bouquet of services, Infibeam announced a partnership with PayPal in May 2023. The collaboration allows businesses in the MENA region to settle and receive payments from their cross-border customers and vendors. With this partnership, businesses in the MENA region will have access to a global network of 435 million active PayPal accounts across 200-plus countries, eliminating the need of having a US bank account.
With the inclusion of PayPal payment option, recent research has shown that businesses can see approximately a 30% increase in sales. Customers who use PayPal spend an average of 43% more money at the retailer overall. This to a certain extent is due to the buyer protection and dispute settlement offered by PayPal, which gives customers greater confidence to shop.
Patel added: "We are thrilled to announce that CCAvenue is one of the few payment aggregators to offer PayPal as a payment choice to businesses in the MENA region. With PayPal's trusted reputation in the payments industry and its extensive global reach, this partnership opens up an array of new opportunities for growth and increased cross-border sales for MENA businesses. We are excited about the potential this partnership brings and shall continue pushing the boundaries to explore and offer the best payment solutions."