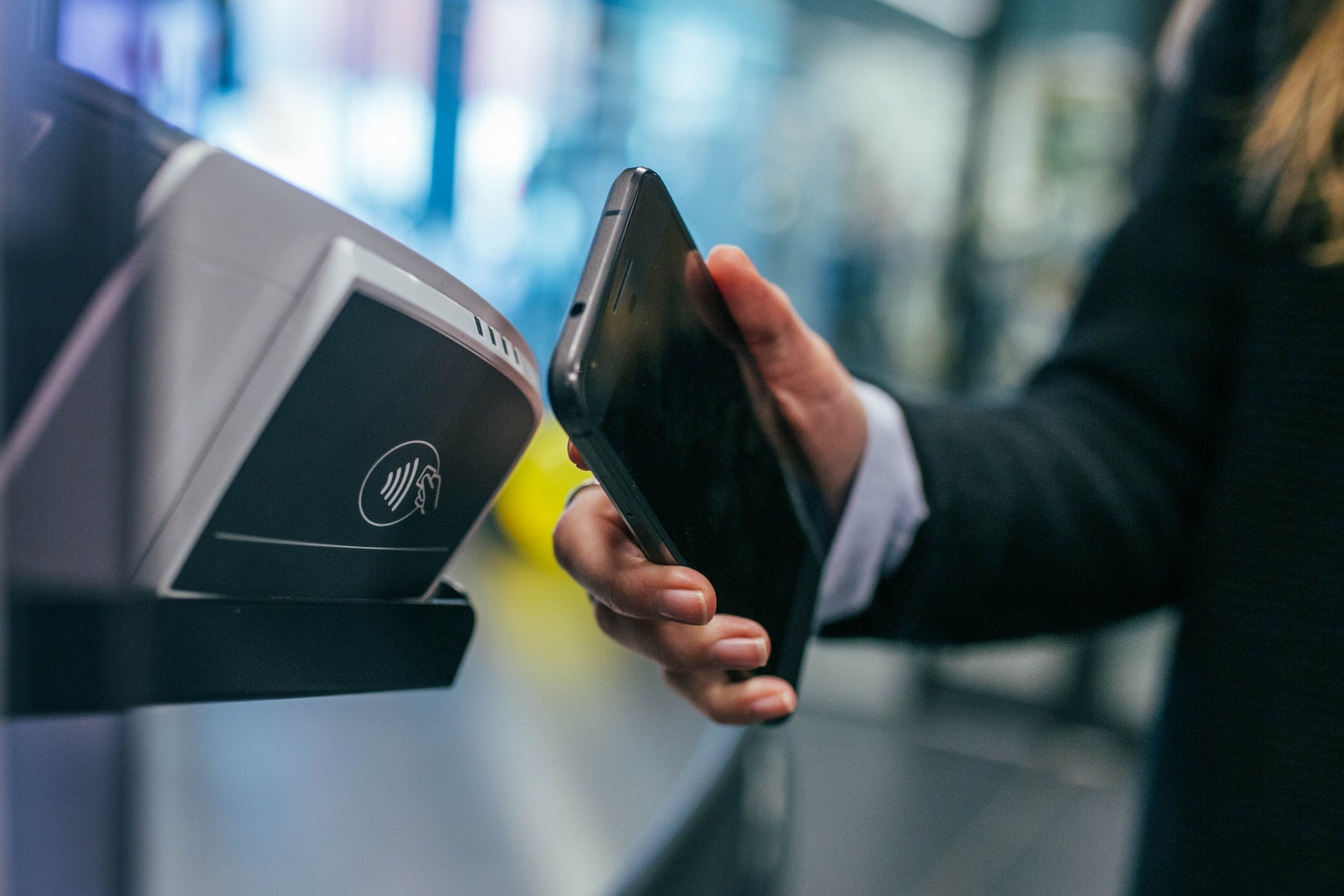 Swedish biometrics firm Fingerprint Cards has forged an alliance with Flywallet to introduce wearable biometric payment solutions in Europe.
Flywallet, a biometric wearables technology startup, has already developed several consumer products that can be used for payments, mobility, access and health related events.
Its products are designed to allow secure payments, ticketing and loyalty services as well as password-free login to online services and others.
Under the new tie-up, Flywallet's wearable tools will incorporate Fingerprints' biometric sensors, software and algorithm.
Fingerprints' sensors can improve the security, privacy and overall experience of the users.
Integration of biometric authentication with wearable technology makes sure that the owner of the device will only be able to use it.
Fingerprints vice president, and head of sales and business development, payment and access Roger Carrico said: "Collaborating with Flywallet will accelerate growth of the biometric wearables market in Europe and improve consumer access to new biometric products that enhance convenience and trust.
"For Fingerprints, this partnership is further evidence that our sensors can easily be integrated with other hardware devices to support the development of secure and innovative biometrics products."
Despite the potential of wearable devices in the market, majority of those devices do not have enough security features needed to undertake various activities, including making a transaction or unlocking a car or front door.
The latest partnership follows a collaboration between Fingerprint Cards and Technical Equipment & Supplies Company (Tesco) about launching contactless biometric payment cards in the Middle East.