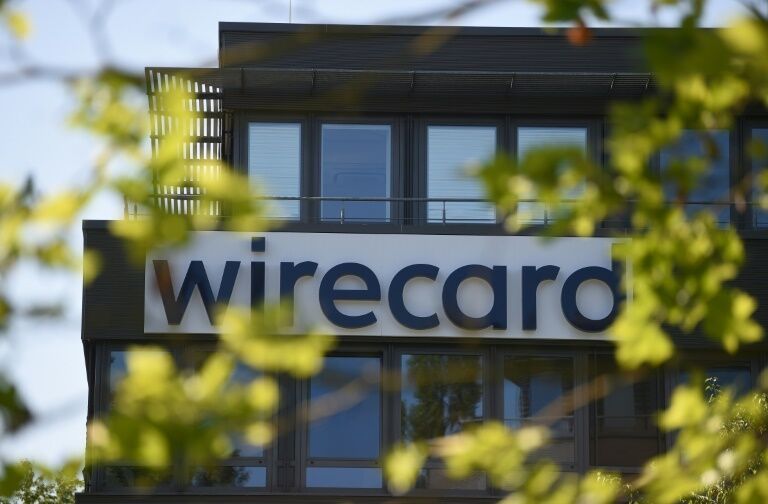 Finch Capital-backed payments firm Nomu Pay has agreed to buy Asia-Pacific entities of collapsed German payments group Wirecard for an undisclosed sum.
The deal covers Wirecard's payment units in Hong Kong, Malaysia, the Philippines, and Thailand.
The transactions of Thailand, Malaysia and Hong Kong units expected to be completed in May 2021 while the Philippines unit will be acquired by Nomu Pay later in the year.
Last month, the fintech firm revealed plans to acquire Wirecard Turkey.
This deal is part of Nomu Pay's plan to grow its business in high-growth customer segments in EMEA and Asia.
Commenting on the deal, Finch Capital managing partner Radboud Vlaar said that the purchase will offer access and infrastructure to invest in improving the payments landscape.
Vlaar said: "As a pan-European and pan-Asian firm we are bullish on the growth in these regions and have reserved significant capital to invest in them through Nomu Pay."
Wirecard collapsed into insolvency last June following an accounting scandal. The company operations in the Americas, the UK and continental Europe were sold by its administrator since then.
Wirecard's Munich-based administrator Michael Jaffé has been quoted by Financial Times as saying on the latest development: "Following a challenging bidding process we succeeded in selling the companies for the best possible price and securing substantial flows to the debtors' assets in Germany."
Jaffé also added that the business units 'worth retaining' will continue as going concerns.
Last November, Spain's Banco Santander agreed to buy Wirecard's highly specialised technology assets.
In October last year, US-based Syncapay reached an agreement to purchase the North American business. The same month, Paynetics Group's fintech arm and payment service provider (PSP) Paynetics UK acquired the corporate card portfolio of Wirecard UK & Ireland.